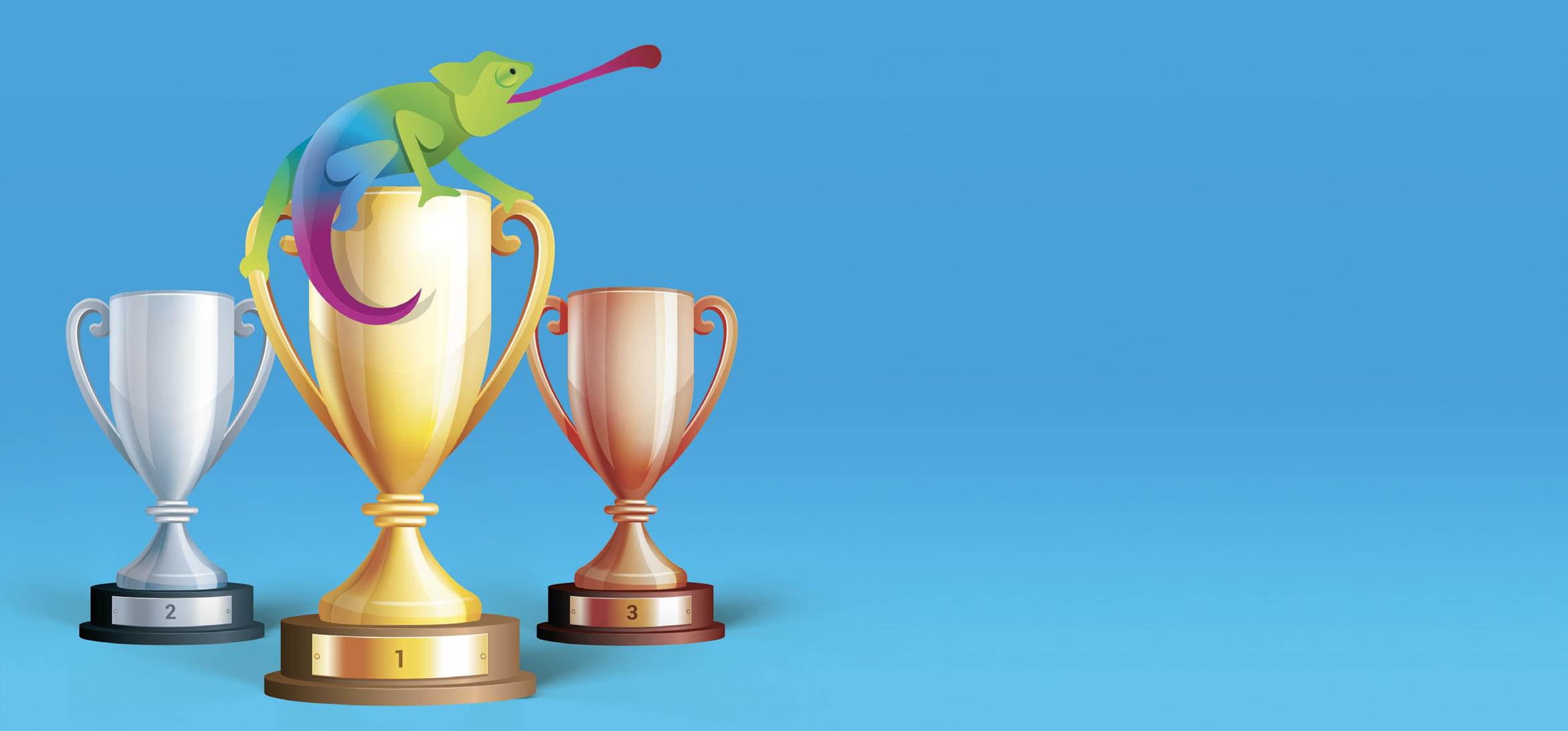 The Triple Win
Finance Offer
The business case for upgrading your coding, labelling and inspection equipment has never been better thanks to the launch of our new Triple Win offer.
The national Temporary Full Expensing scheme (and previously announced Instant Asset Write Off ) is now the centrepiece of the federal government's economic stimulus plan. Our Triple Win offer has combined the benefits of the temporary full expensing with an innovative chattel payment plan to deliver maximum benefits to your business across three key areas: tax minimisation, upfront cost reduction and cashflow optimisation.
This page does not constitute an offer of financing. Any funding is subject to credit approval, compliance with approval conditions and our formal acceptance of required documentation. Quotes are indicative only and are subject to rates at time of settlement. *Check with your accountant to confirm your eligibility for the tax concession.