1. Kakadu Plum
Considered a gift of the Dreamtime, the Kakadu plum has more Vitamin C than any other fruit in the world – even up to 100 times more than an orange! It has been an important food and medicine in Australia for millennia, thanks to its exceptional nutritional and antiseptic properties. Even now it is being used in Alzheimer's research.
The Kakadu plum is harvested between March to June, whilst the tree sap is used for the rest of the year to treat joint inflammation and the bark is used to treat rashes, burns and infections.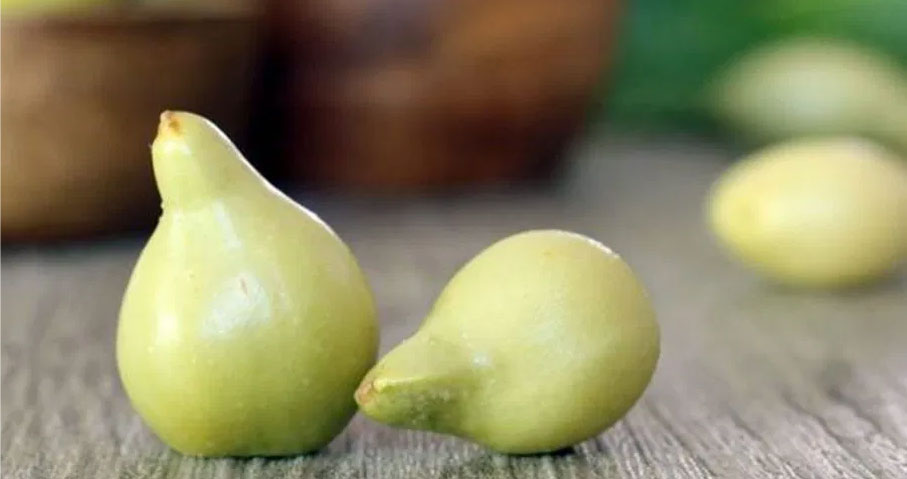 2. Finger Lime
Native to the northern coast of Australia, the finger lime is a fruit taken from a rare rainforest tree. Like the Kakadu plum, it has long been considered a valuable source of medicine and food for our indigenous peoples.
In addition to the delicious taste, the finger lime is also filled with folate, potassium, Vitamin C and E, which are important nutrients for disease prevention and cell protection.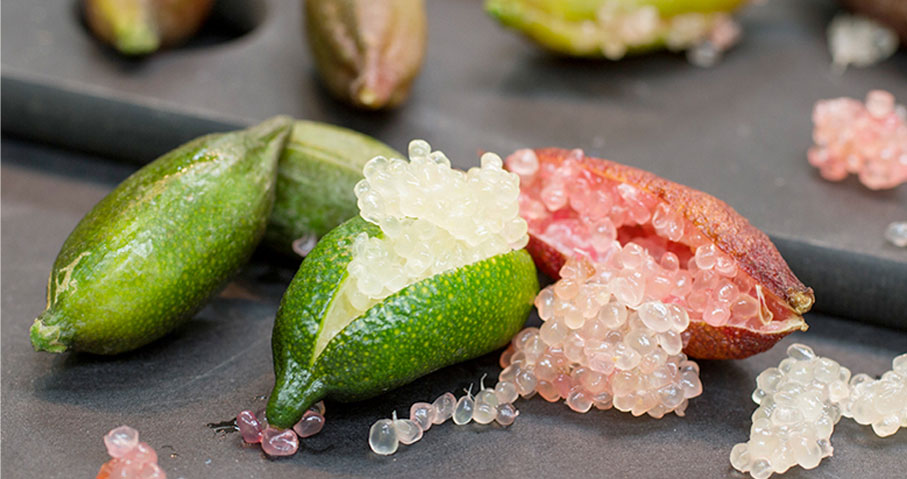 3. Wattleseed
Wattles grow throughout Australia's desert and arid areas, so it should come as no surprise that the seeds were traditionally used as a food source for many Indigenous Australians. The seeds can be removed from their pods, dried and roasted before being ground into flour. Mixed with water, this becomes a dough which can be cooked on a fire.
These days, growers are struggling to keep up with demand. Consumers are enjoying wattleseed in hot and cold drinks, baked goods and raw-food recipes, thanks to a flavour that is reminiscent of chocolate, coffee and hazelnut – and it also makes a good substitute for vanilla!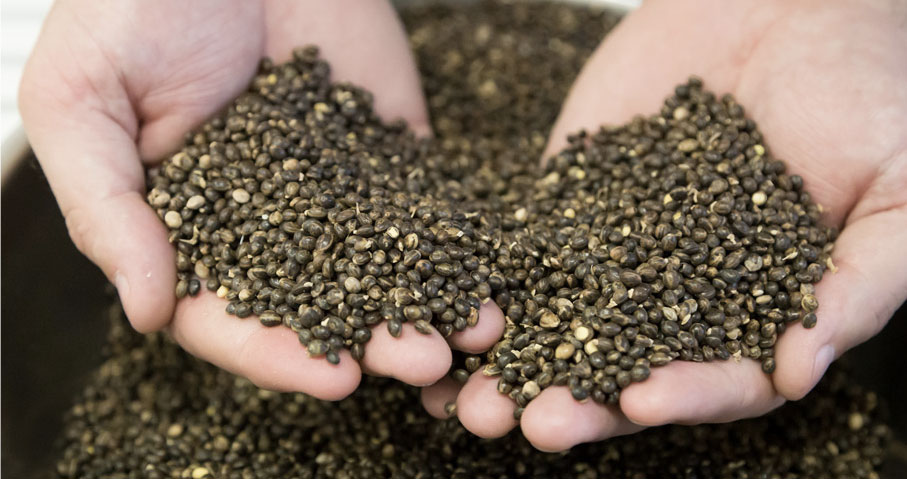 4. Lemon myrtle
Traditionally used as a healing plant, this Australian shrub can provide a boost in vitamins, nutrients and minerals. The leaves are dried and milled before being enjoyed as a tea or steam-distilled and used as an essential oil. With a sweet and aromatic flavour, it also makes a great addition to recipes.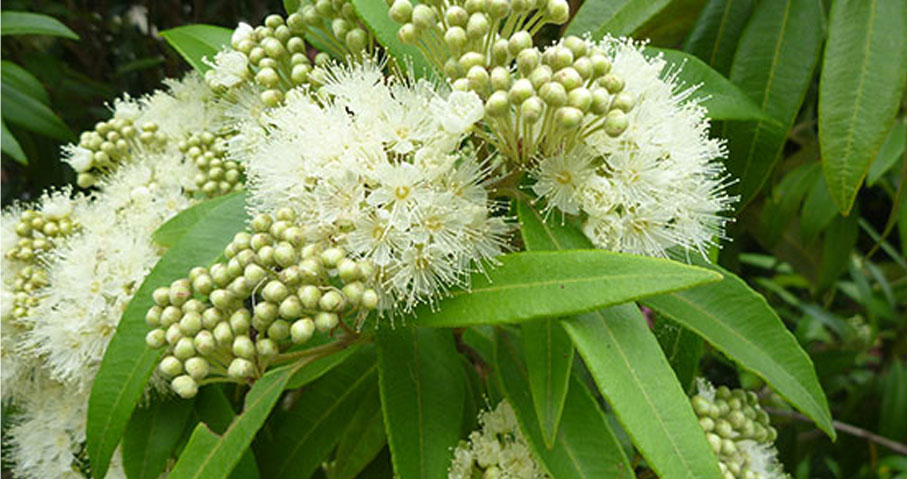 5. Quandongs
Also called the 'wild peach', the quandong berry is an excellent source of Vitamin C and E, folate, magnesium and calcium. The crimson fruit, which can be found throughout most of southern Australia, is also rich in zinc and iron, making it a great meat substitute. Pitjantjatjara men of the Central and Western Deserts would traditionally dry and store the berries for when meat was in short supply.