Introduction to Lasers
Apply permanent marks onto your products easily with Matthews range of Lasers. Lasers allow you to apply human-readable text on both primary and secondary packaging, as well as barcodes. Because lasers are permanent marking solutions they can mark onto glass, plastics (such as PET, polystyrene and polypropylene), metal and cardboard, making them ideal for a wide range of industries, from beverage, pharmaceutical and snack foods, through to industrial metals.
With minimal ongoing maintenance and no consumables it helps to reduce the total cost of ownership. Along with this as the Laser doesn't use consumables, it makes the laser a more environmentally friendly product marking solution.
How Laser Product Marking Works
Laser marking works by first removing material from the area to be marked then it marks a fine groove into, resulting in an indelible mark.
There are numerous ways that a laser can permanently mark onto a product, including;
Etching

Ablation

Cutting

Carbonizing
The marking process can all be done at incredibly high line speeds without losing quality on the final mark.
Laser Marking services are ideal for:
Applications where the mark must be permanent e.g. anti-counterfeiting, seralisation

Applications where product presentation is very important e.g. Wine industry

High-speed lines where cost of consumables may be very high
With no consumables, laser markers offer a cost effective solution for high-speed lines. Investment payback can be less than three years on medium-volume production lines.
Areas We Service
We're proud to supply premium laser markers Australia wide. Our innovative products and solutions are available across Melbourne, Canberra, Sydney, Brisbane, Darwin, Perth, Adelaide, Hobart and everywhere in between. Get in touch with our team today to see how your business can benefit.
Videos
---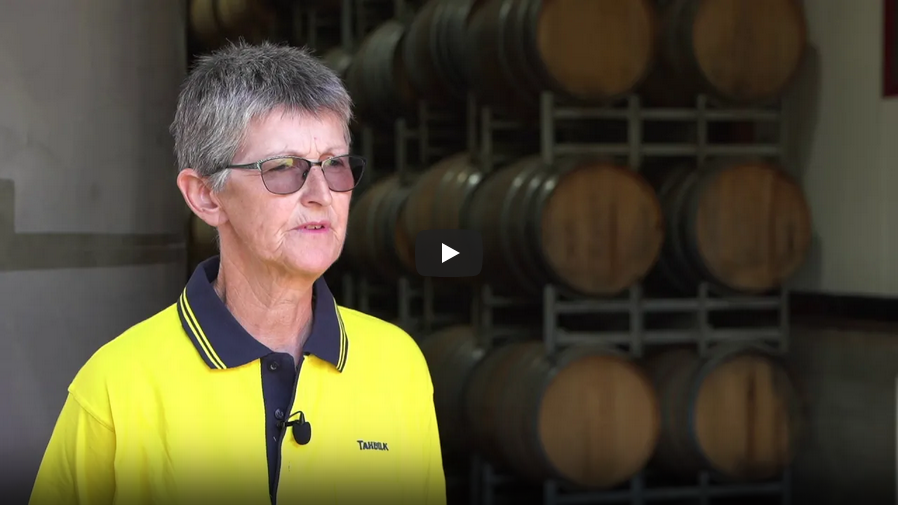 Tahbilk Winery - Customer Testimonial
Tahbilk Winery is a 5th generation, family owned Australian business located in the Goulburn Valley Wine Region of Victoria. Tahbilk approached Matthews to help with their laser marking needs on their bottling production line.
"Laser improved our productivity on the line"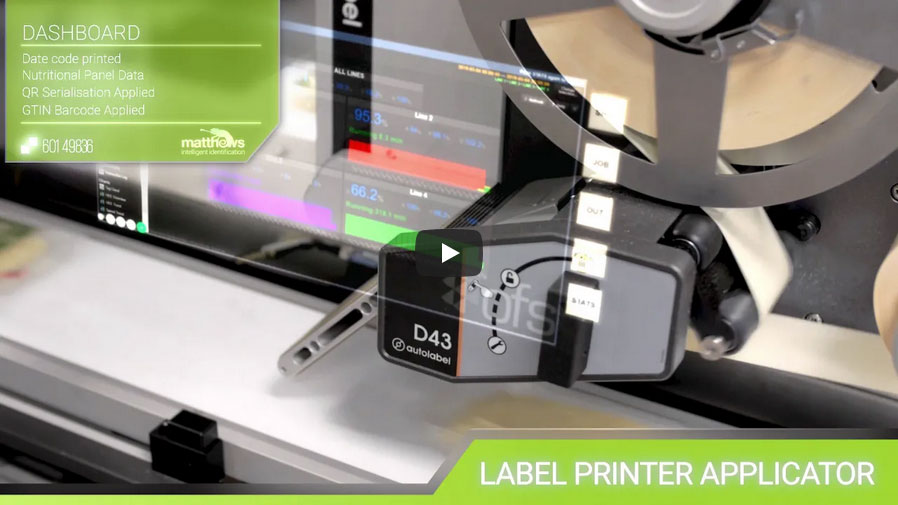 Matthews Technology Overview
At Matthews we provide a range of coding, labeling and inspection solutions to help meet your production line needs. The range of Solaris lasers we sell, produce permanent barcodes, text and images at an extremely high quality with ease. Lasers are an ideal solution when you're printing at high line speeds where presentation and legibility is crucial. They are therefore not only a cost effective solution as you have no consumables costs, but also an environmentally friendlier option.