Please click the Blue TeamViewer icon to download the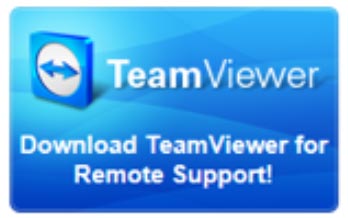 Click Run when prompted to start the TeamViewer remote access application.
You can save the file and then click it any time without the need to load this web page. Be careful not to rename the file.
You may be prompted to allow access. Please click Yes. Then the following should appear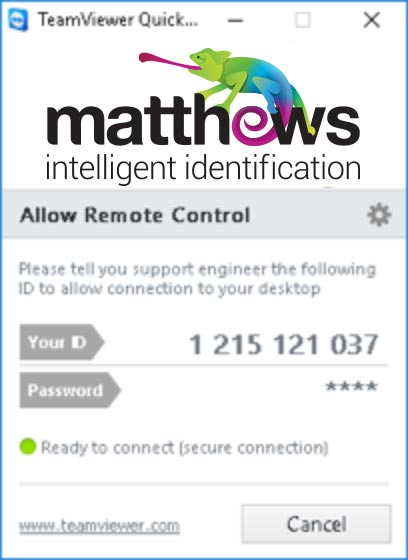 Tell the Your ID number to Matthews iDSnet Support team member on +61 3 9763 0533 so they can see your screen.