The pandemic is no longer hitting front pages, but immunity is still front and centre in Australian consumers' minds in 2023. What are the latest and emerging trends in immunity products, and how can manufacturers tap into the market? Here's some food for thought.
Since COVID-19 arrived, there's been a spike in immunity products in Australia – with higher demand than pre-pandemic.
The Health and Happiness Group (H&H Group), the parent firm of Swisse, recently reported a sales increase of 18.6% in Australia and New Zealand between the first quarter of 2022 and 2023, and they cited the growing demand for immune products as a factor behind its strong performance.
But when we talk about immunity products, it's not all vitamins and nutritional supplements.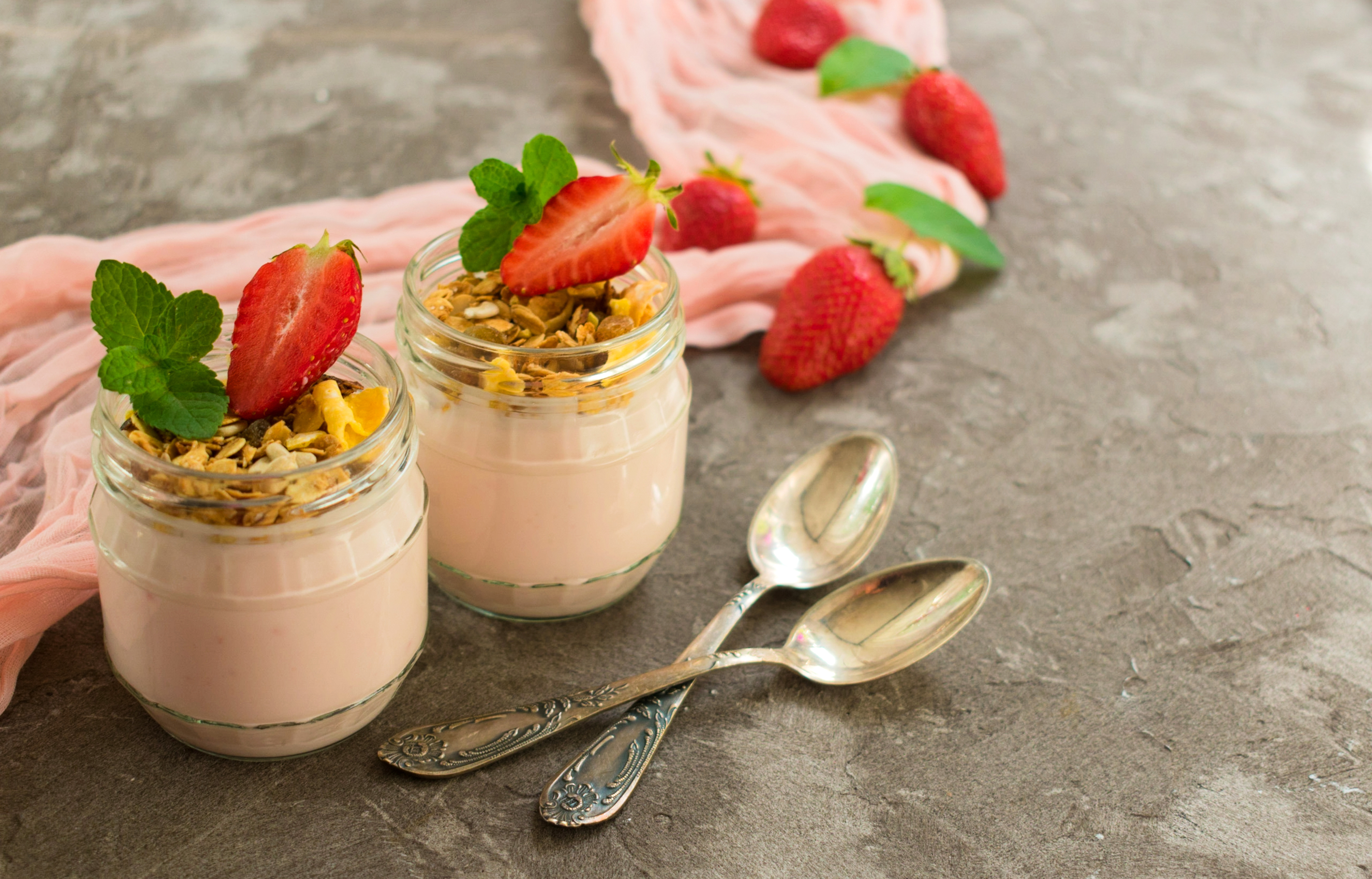 What are immunity products?
Immunity-boosting products include foods and drinks that have immunity-boosting properties from active ingredients. This could be a bar that is fortified with a superfood blend, or a tea with added vitamins and botanicals that are linked with immunity-boosting properties.
Research shows that two-thirds of consumers look for food & beverages that improve their body's natural defence and immune system.
To meet the growing consumer demand, food & beverage manufacturers are increasingly incorporating immunity-boosting ingredients such as vitamin C, vitamin D, zinc, elderberry, ginger and others, into their products.
Take a look at the statistics:
Nearly one-third of people believe fortified foods & beverages benefit their health.
45% said immunity-boosting ingredients are an essential purchase driver.
67% of consumers say they pay high or very high attention to the ingredients used in food and drinks.
Functional drinks are predicted to see the highest CAGR (compound annual growth rate) in value terms at 8.6%, with GlobalData estimating the category will grow from around US$355billion in 2023 to around US$414b in 2026.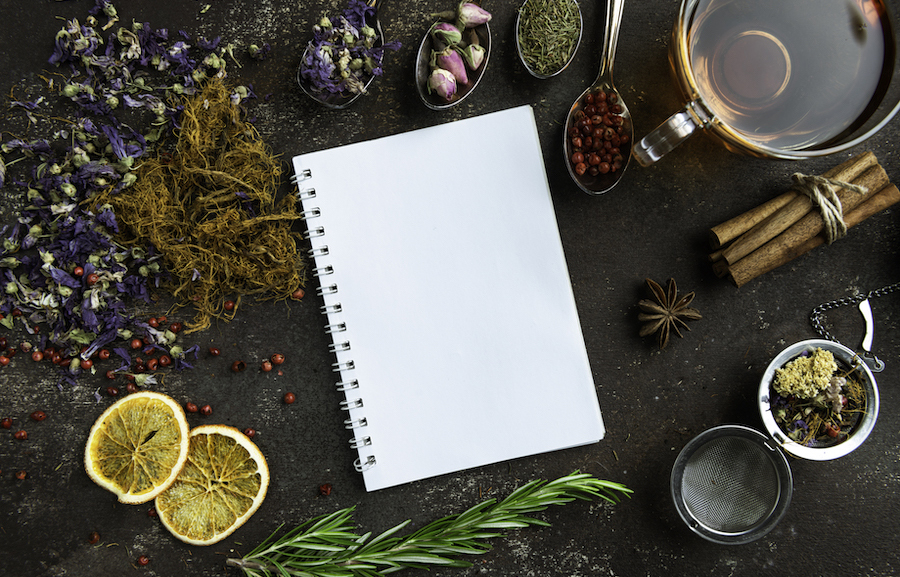 Here are the top trends in immunity products in 2023:
The rise of probiotics and prebiotics
If you want to boost immunity, look to the gut. Scientific research, including recent research by the University of Sydney, proves the foods we eat affect the diversity and composition of bacteria in the gut, which in turn affect immune cells.
And consumers are clueing into the link that gut health plays in maintaining immunity. A recent study shows that among people who take a probiotic to improve their digestive health, 77% do it to support their immune system.
This is driving innovation in the sector. For example, Probicient and Origgin Ventures, a specialist in early-stage deep-tech start-ups and venture co-creation, and Singapore's longest-running craft brewery Brewerkz, have teamed up to develop the world's first probiotic beer.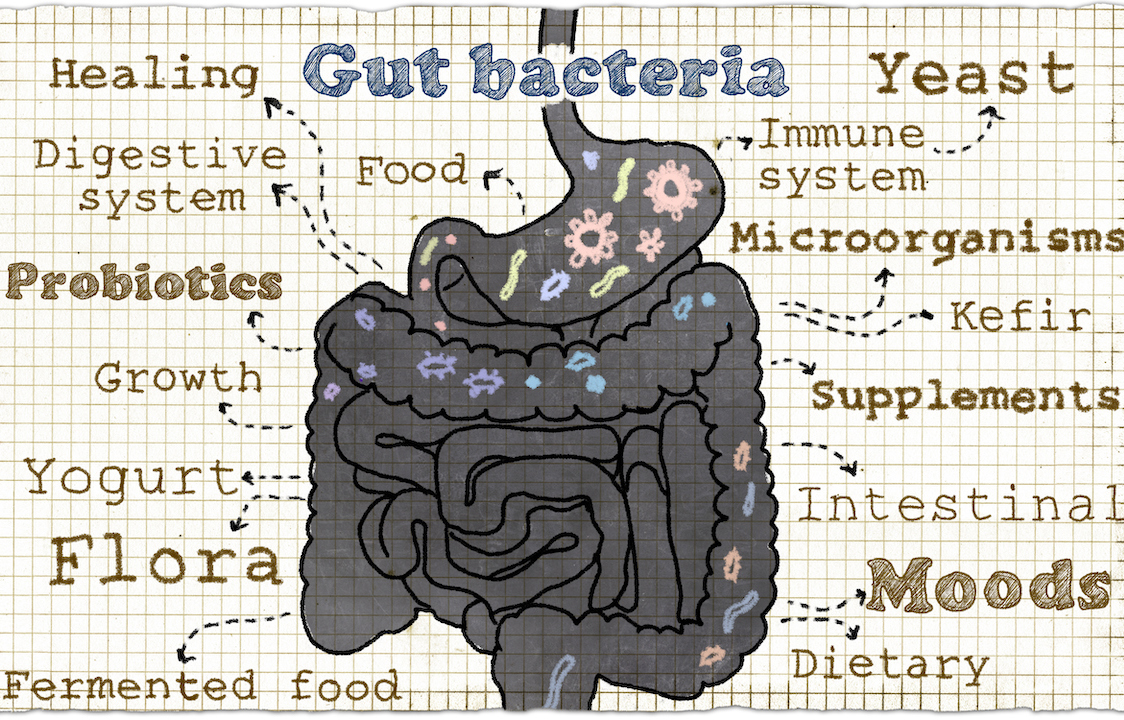 In Australia, Babybel launched a probiotic variety of mini cheeses, and Carman's has probiotic porridge sachets.
Consumers are also spurring demand for prebiotics, a type of dietary fibre that feeds the good bacteria in the gut. In fact, 35% of Australians recognise prebiotics as having immune-health benefits.
As the category continues to expand, brands are recognising their commercial growth potential and exploring how to use prebiotics in their product development.
Australian beverage brand Blume Prebiotic Tonic has recently launched a gut-friendly soda range featuring prebiotics from plant fibres, such as acacia fibre, Jerusalem artichoke inulin and chicory root inulin, to nurture the gut microbiome.
Last year, beverage brand Remedy rolled out a new 100% natural, sugar-free prebiotic soft drink range, Sodaly, across Woolworths supermarkets nationwide. The range features apply cider vinegar, which has a gut-friendly prebiotic that aids in digestion and promotes immunity.
Drinking in the benefits of functional water
Consumers are increasingly looking for more benefits in their beverages. Mintel reports that nearly one-third (31%) of bottled water users are willing to pay a premium for water with added health benefits.
And manufacturers are running with the idea. In the United States, immune health leads the list of health-related claims on functional waters, according to Innova. Major players are getting in on the action – PepsiCo has introduced Soulboost, a functional sparkling water brand with immunity-boosting claims, while Coca-Cola Japan has collaborated with Kirin Holdings to develop a health drink with the postbiotic ingredient LC-Plasma to boost immunity.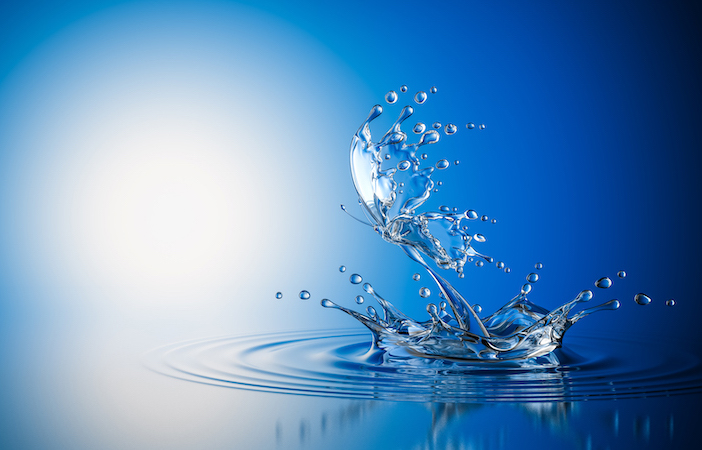 Giving product lines an immunity boost
It's not only small businesses innovating in the functional food & beverage space; big brands are looking at how they can give an immunity boost to existing product lines.
One example is The Arnott's Group, which launched a Campbell's soup range packed with natural ingredients to boost wellness. The Real Soup range comes in four flavours: Pumpkin with Turmeric to provide immunity, Tomato and Basil with lentils to boost energy, Green Pea with Spinach to help support muscle growth, and Sweet Potatoes and Carrot with Coconut to aid digestive health.
Another example is Uncle Tobys. Last year, the brand introduced a new variant to its Plus breakfast cereal range – Uncle Tobys Plus Immune Support. The product includes pepitas, mango and coconut and claims to be rich in vitamins C, D, B6 and zinc to support a healthy immune system.