Looking to upgrade your production lines and increase efficiency? Make sure you know how your product ID and inspection equipment could be costing you!
Learn More
Thinking about exporting your product for the first time? Or expanding your business into new markets? Want to update your equipment to improve efficiency?
Raising capital for business growth is one of the biggest ongoing challenges faced by Australian manufacturers.
But there are lots of grants and funding programs out there ready to help.
We've done the hard yards and found some great opportunities that you should keep an eye on. Read through and find your match.
Pro Tip: Bookmark this article and check it regularly – we'll be adding to, and updating it, with more grants and programs as we find them.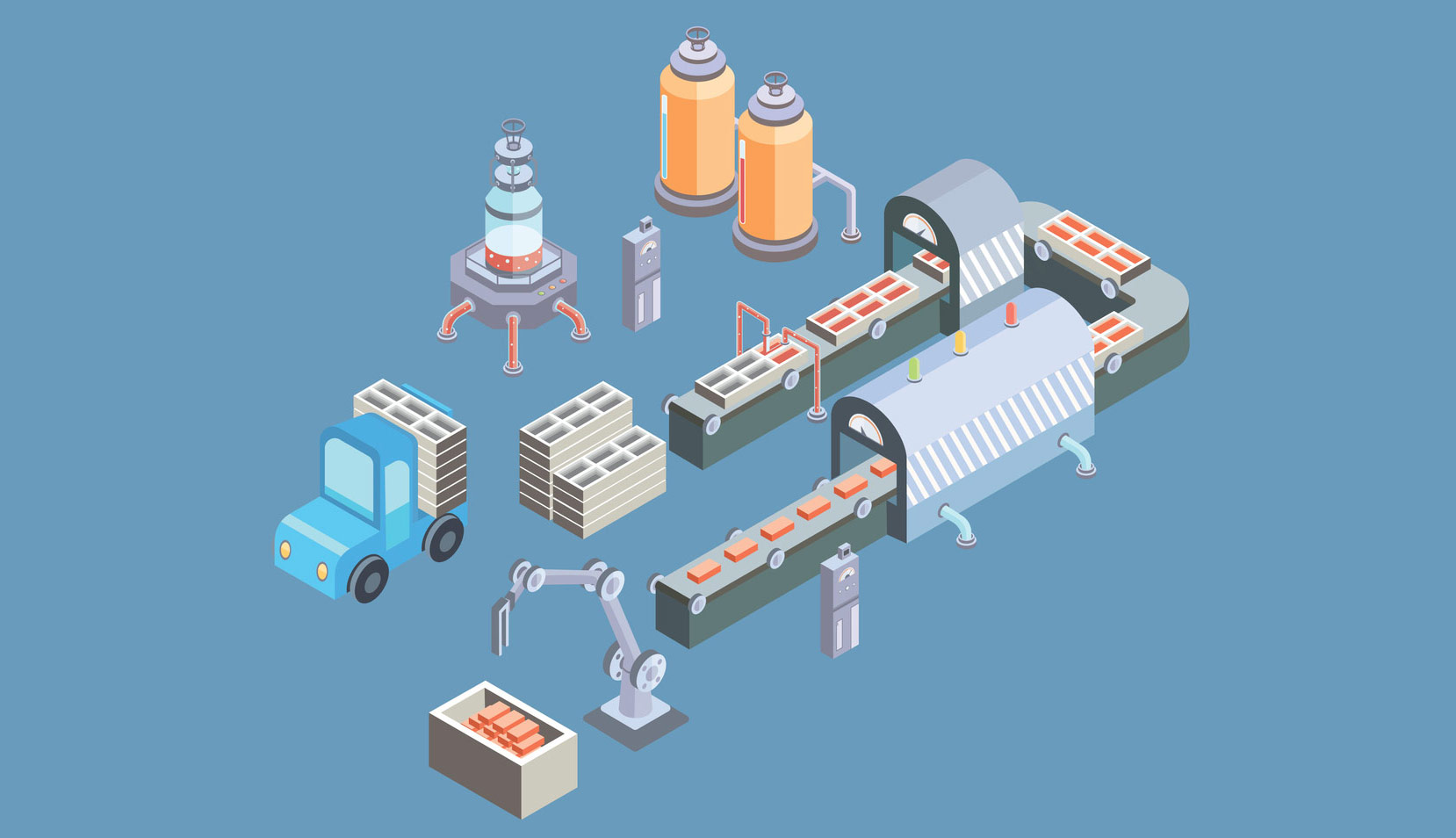 Accelerating Commercialisation
Got a new product to take to market? This grant provides small and medium businesses, entrepreneurs, and researchers with access to expert advice, guidance and funding.
Who can apply: Australian entrepreneurs, researchers, inventors, start-ups, Research Commercialisation Entities and small and medium enterprises who have a novel product, process or service they want to commercialise.
What you get: Up to $500,000 of matched project funding for Research Commercialisation entities and eligible partner entities, and up to $1 million of matched project funding for all other eligible applicants
Certain Inputs to Manufacture
The Certain Inputs to Manufacture government grant is designed to help reduce importing costs for Australian manufacturers. It's specifically for manufacturers importing chemicals, plastics, paper goods and metal materials, or goods used in food packaging.
Who can apply: There are a few eligibility requirements to tick off. At a minimum:
You must be importing (or intending to import) raw materials and intermediate goods to use in manufacturing a specific end-product.
You need to be able to show that the imported goods will perform better than an Australian-sourced alternative
You need to submit an application before importing the goods
What you get: Import duty concessions to help reduce the costs of manufacturing products.
CSIRO Kick-Start
If you're considering research with CSIRO, this program is a must-have. The CSIRO Kick-Start offers eligible businesses access to dollar-matched funding of $10,000-$50,000 to undertake these research activities with CSIRO:
Research into a new idea with commercial potential.
Development of a novel or improved product or process.
Testing of a novel product, developed by the company, to inform research and development activities.
Projects must be under 12 months in duration and businesses are required to make a cash contribution that matches the funding.
Who can apply: Businesses need to tick these boxes:
Have an annual turnover and operating expenditure <$1.5million in the current and two previous financial years, or have been a registered company for less than three years.
Have an ACN and be registered for GST.
Demonstrate they can fully support their proportion of the project funding.
What you get: Dollar-matched funding of $10,000-$50,000 to undertake certain research activities with CSIRO.
Export Market Development Grants
If you're a small to medium enterprise exporter, you can apply for a series of export market development grants with Austrade. There are three different grants over eight years for eligible promotional activities –not necessarily consecutively. Each stage provides a different level of support as you grow your export market, and the lengths of the grants aim to reflect the different stages of an exporter's journey:
1. Ready to export: For first time exporters
2 years and maximum $40,000 per financial year
2. Expanding: For exporters expanding export promotion activities
3 years and maximum $80,000 per financial year
3. Expanding and strategic shift: For those expanding export promotion activities and making a strategic shift, e.g. targeting a new market
3 years and maximum $150,000 per financial year
Grant applications for FY2021 are open now and close on 30 November 2021.
Who can apply: To be eligible, you must:
have a turnover of less than $20 million for financial year 2020–21
be an Australian person within the meaning of the EMDG Rules
have an ABN.
What you get: Funds to be promotional activities to market eligible products or services in foreign countries, or for training activities to develop skills in such marketing.
Modern Manufacturing Initiative
The government has announced funding for food and beverage manufacturers for projects under the $1.3 billion Modern Manufacturing Initiative (MMI).
Food and beverage is earmarked as the fourth of six national manufacturing priorities to be supported under the MMI, which aims to help manufacturers scale up production, commercialise their products and operations, and integrate into domestic and global supply chain.
Opportunities include smart processing and packaging methods, products for health and wellbeing and enhanced nutritional value, and high value-add products such as those containing enhanced proteins.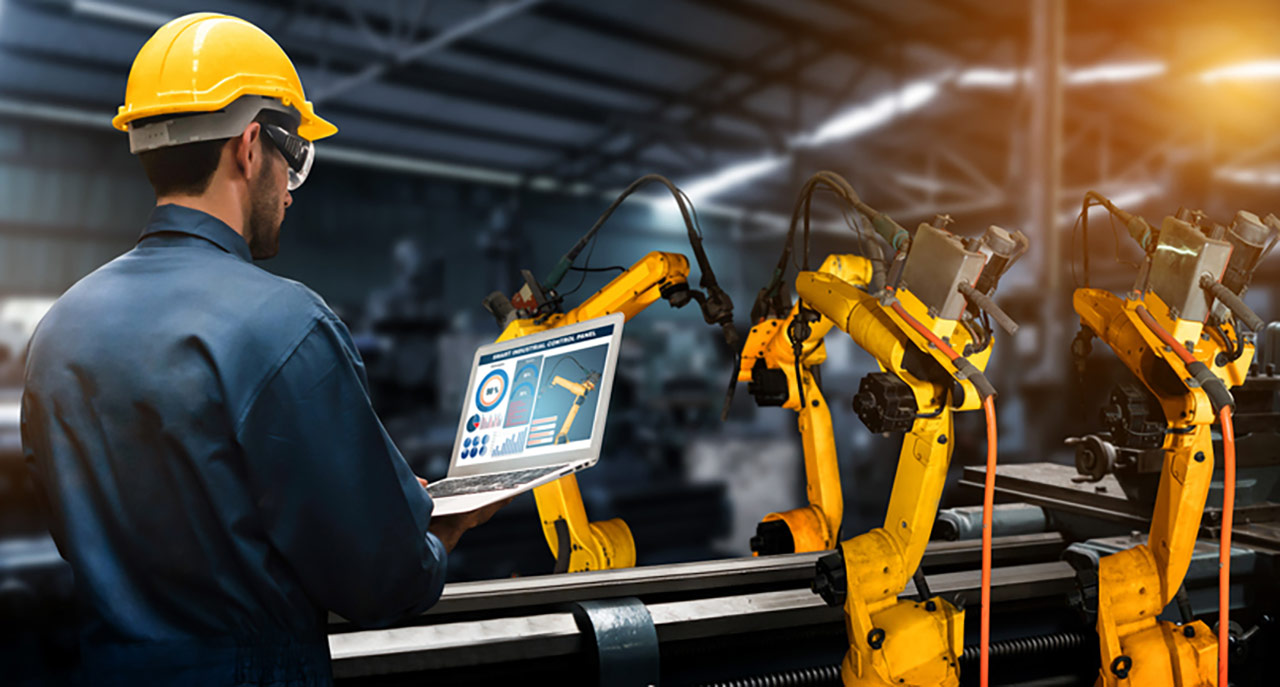 AMGC Commercialisation Fund
This $30 million fund aims to provide a boost for later stage projects in line with the Government's industrial priorities. While the co-funded grants are intended to support family-owned small-to-medium enterprises with less than 200 full-time employees, all projects are judged on merit and larger organisations are eligible. It's worth noting that there's no limit to the number of applications you can submit — so long as the projects aren't running at the same time.
Who can apply: To qualify, you must:
Be working with at least once research partner and one industry partner
Match the provided value dollar for dollar
Have an ACN
What you get:
Investment of between $100,000-$1 million
18 months of financial support
Wine export grants
Small to medium wine makers who are exporting products, or wine exporters, can apply for a reimbursement of promotion costs on in-market events. That could be airfares, marketing and advertising costs, trade fairs, seminars and in-store promotions, and more.
Who can apply: You must:
be a wine producer in Australia.
have an aggregated turnover of less than $20 million, including an export turnover of less than $5 million, during the financial year immediately before your application.
be promoting your wine product for export.
What you get: Reimbursement of 50% of eligible export promotion expenses (up to $25,000) to secure new international distribution channels, particularly in China and the USA.
Investment Support Grants – Packaging (Victoria)
Victorian businesses can apply for co-funding for projects that reduce the amount of packaging materials disposed of in landfill. This investment support grant is for small to medium-sized enterprises, not-for-profits and social enterprises, and aims to reduce, recover or reuse packaging materials including plastics, paper and cardboard, glass and rubber.
Who can apply: To be eligible, you must:
have a valid ABN
employ fewer than 200 full-time equivalent employees
have been in operation for at least 12 months
propose a project in Victoria
have not yet commenced the project.
What you get: Between $10,000 and $50,000 per project.
Pacific Labour Scheme
Looking for a reliable long-term workforce? The Pacific Labour Scheme provides regional and rural employers with the opportunity to recruit low-skilled and semi-skilled workers from nine Pacific Island countries and Timor-Leste for one to three years.
Who can apply: Businesses must be located in rural or regional Australia, and:
have an ABN or ACN
have a history of compliance with immigration and fair work requirements
have established employment and workplace policies and procedures.
What you get:Ability to recruit workers from nine participating Pacific Island countries and Timor-Leste.
Coles Nurture Fund
Running since 2015, the Coles Nurture Fund is designed to help small Australian food and grocery producers, farmers and manufacturers to innovate and grow. Over the years, the fund has offered more than $28 million in financial support to more than 80 small and medium sized businesses, from Australia's first quinoa processing facility, to chickpea tofu, to Australian first prawn farming technology.
Who can apply: You need to tick the following boxes:
Here's the surprising thing: you do NOT have to be a Coles supplier and are under no obligation to supply Coles if successful.
have a turnover less than $25m per year
employ no more than 50 full time employees (excluding casual seasonal labour)
have a registered ABN and trading for at least two years
What you get: A grant of up to $500,000.
Round 10 will open in January 2022.
Woolworths Organic Growth Fund
To help Aussie farmers meet the growing customer demand for organic fruit and vegetables, the Woolworths Organic Growth Fund offers interest-free loans and grants, on top of contracted purchase volumes.
Who can apply: Australian farmers who:
You do NOT need to be a Woolworths supplier.
Operate a farm within Australia
Have a registered ABN or ACN and have traded for a minimum of two years (providing proof of financial statements)
Can demonstrate that they have the commercial and technical expertise and financial capacity to deliver the proposed organic farming initiative or project
What you get: Up to $30 million over five years in interest-free loans and grants, on top of contracted purchase volumes, for land acquisition, new produce varieties, new facilities and equipment for organic enterprises, and for those farmers who convert their conventional farming to organic production.
Through the fund, farmers will have contracted purchase volumes for Woolworths, which provides the certainty of longer-term supply. The Woolworths Organic Growth Fund also award grants for projects with a higher risk profile or longer payback.
Covid business grants
Note, we haven't listed the many grants and concessions available for businesses affected by the pandemic. Go to your state government website to see the grants available in your state or territory.
Over to you
Are you eligible for any of the grants? Start thinking about how you can use these opportunities to fund your business growth and innovation. Bookmark this page to stay on top of the latest and greatest grants for Australian manufacturers.