To illustrate, take a look at Arnott's.
The iconic Tim Tam featured prominently in UK Prime Minister Boris Johnson's video announcement to officially launch negotiations, with the prime minister saying:
"I want a world in which we send you Marmite, you send us Vegemite, we send you Penguins (popular British chocolate biscuit) and you send us, with reduced tariffs, these wonderful Arnott's Tim Tams.
"How long can the British people be deprived of the opportunity to have Arnott's Tim Tams at a reasonable price?"
(By way of explanation, a packet of Tim Tams costs as much as $15 in Britain compared to just £1 for a packet of eight Penguins.)
Chief customer officer of Arnott's, Michelle Foley, responded by saying they are "excited about what the potential FTA could mean for Arnott's in terms of new export opportunities and the chance to build and grow our local manufacturing – with more local jobs in our bakeries and across our supply chain."
Importantly, Arnott's supports farmers and local businesses within Australia, spending $500 million each year on raw ingredients, packaging and other services. This means any potential increase in export volume to the UK will also benefit Australian suppliers.
That's a good start.
Here's what the agreement means for other Australian manufacturers:
Wine makers can be more competitive and innovative
Australian wine producers export more wine to the UK than to any other country. Australia sends 80% of its wine exports to the UK, often bottling upon arrival. One in five bottles currently sold in the UK comes from Australia, despite there being a tariff on these products.
While speaking to the Drinks Business, COO for Australian Vintage Ltd, Julian Dyer, said the agreement will provide huge benefits to both the Australian wine industry and the British consumer.
"The deal will allow Australian business like ours to compete and innovate more successfully, which will ultimately reduce the cost and increase the number of higher-quality wines for British drinkers," he said.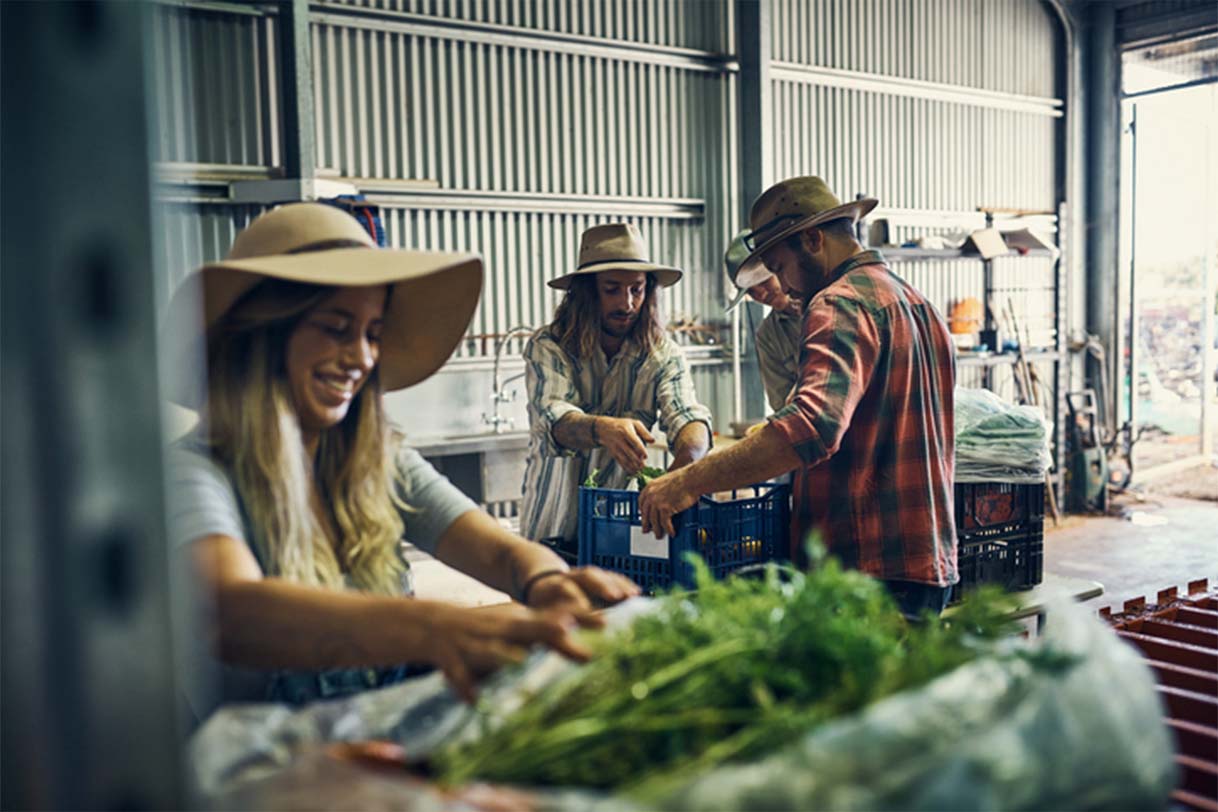 Manufacturers can diversify away from Asia
Australian manufacturers have long been reliant on the Asian market, but the UK agreement starts to open new export opportunities for Aussie businesses. That could be enough to help businesses diversify away from the Asian markets and venture into new ones – something that will be critical in their post-Covid recovery.
Take a look at the Australian meat industry. It is heavily reliant on export, with export markets earning over 70% of its total revenue. However, the recent political tensions with China have impacted trade with its largest meat export market. Coupled with the impact of the pandemic, the meat processing industry is hurting.
Under the FTA, Beef tariffs will be eliminated after ten years. During the transition period, Australia will have immediate access to a duty-free quota of 35,000 tons, which will increase to 110,000 tons over the next decade.
In the next five years, beef imports exceeding a 175,000 tons volume threshold will be subject to a tariff safeguard duty of 20% for the balance of the calendar year.
Similarly, sheep meat tariffs will be eliminated after ten years, sugar tariffs after eight years, and dairy tariffs after five years.
"While our ability to service the market has previously been constrained by a highly restrictive UK (and before 2021, European Union) import regime, the A-UK FTA will facilitate an easier response to British consumers seeking to buy Aussie – should they wish to do so," said Andrew McDonald, Chair of the Australia-UK Red Meat Market Access Taskforce.
The wine market can also be less reliant on Asia. James Robson from Ross Hill Wines in the NSW Central Tablelands said he would usually sell 20% of his wine overseas, with China being the destination for 85% all exports.
However, that stopped abruptly when China announced crippling tariffs on Australian wine last year.
Ross Hill Wines is just one example of a wine producer who would benefit from the tariff-free exports to the UK.
It will be easier for SMEs to do business in the UK
Australia and the UK have agreed to include a special chapter on SMEs, emphasising their importance in both nations' economies. Commitments include establishing and maintaining a website of information for SMEs interested in trading, investing, or doing business with the other country, and facilitating cooperation between the UK and Australia, such as through the exchange of information on programs that can assist SMEs' participation in global markets.
After all, the agreement is about more than tariffs – it also promises enhanced transparency for customs procedures which will make it easier for Australian businesses to work with the UK. In reality, that means less red tape and bureaucratic requirements, quicker export times, and streamlined processes.
But what does it mean for workers?
During the trade talks, UK negotiators pointed out that Australians can have a working holiday in the UK without having to work on a farm. The UK asked for the same to apply to their workers in Australia.
Under the trade agreement, it's been agreed that working holiday makers in the UK can stay in Australia for three years up until the age of 35, ending the requirement to work on a farm for 88 days. There will be a separate agriculture visa established for UK visa holders.
However, this means Australian farmers would lose the British backpacker workforce. They currently make up about a quarter of the backpacker farm workforce, with about 10,000 Brits working on Australian farms each year.
In a bid to address the shortfall of workers, the change will be introduced within five years to monitor any impact on the agriculture sector and ensure alternative workforce opportunities are in place. The Morrison government has also unveiled a separate agriculture visa targeted at ASEAN nations, mirroring the seasonal worker program that already exists for the Pacific.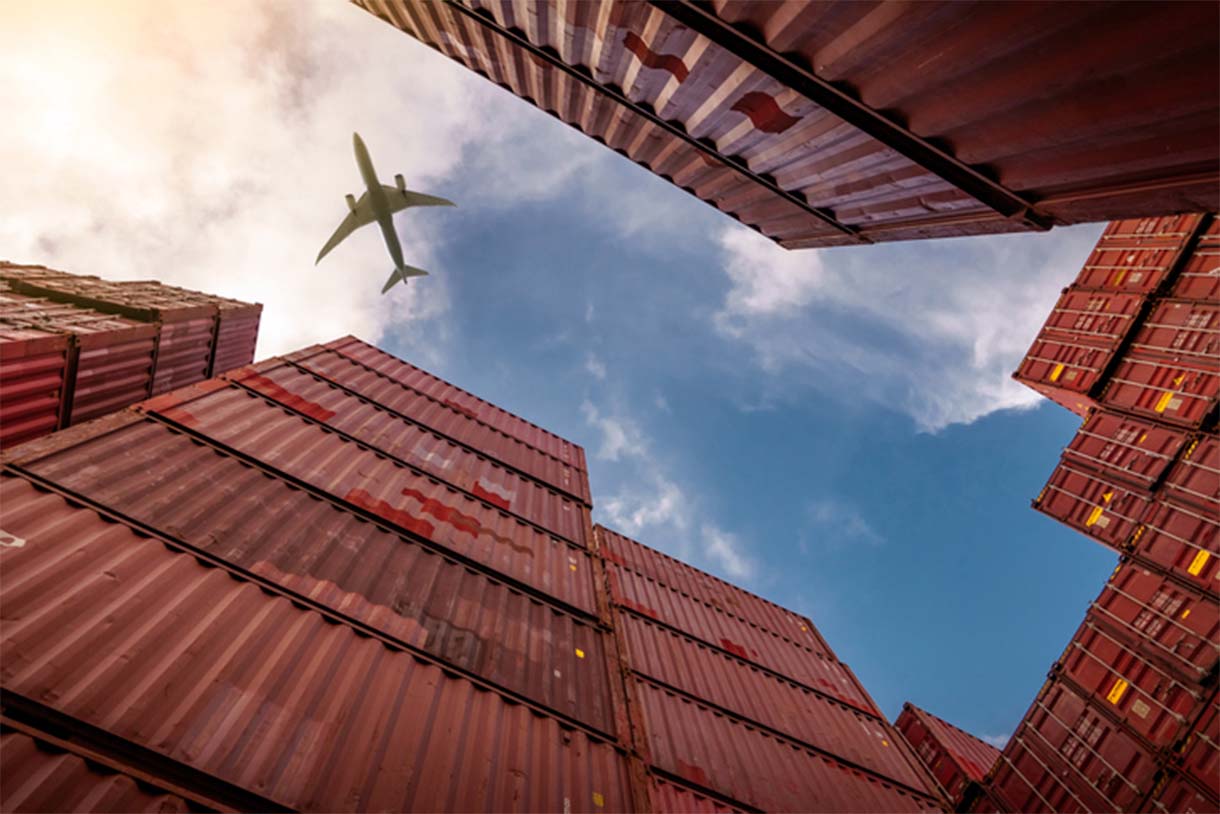 Now, we just wait and see
The history of Australian trade deals has not always been rosy. The Australia-China trade deal in late 2015 was launched with great fanfare, only to fall apart a few years later. Chinese tariffs of 14-20% on Australian wine were eliminated, only to be replaced by new tariffs of more than 200%.
It's still very early days for the UK-Australia free trade agreement. All we can do is watch this space.
Want to find out more about the agreement? Read about it in the DFAT fact sheet