Grocery retailers are putting a bigger focus on product identification with their continuous improvements to business processes and their commitment to meet customer demand for trusted information.
This isn't something they can do on their own, however – after all, product ID begins with the manufacturer. Retailers like Woolworths look increasingly to their suppliers in the hopes that they'll help them by ensuring that every product can be quickly and accurately identified throughout the supply chain.
Woolworths has been managing their own Quality Assurance Standard since 1996. It's known as the 'Woolworths Quality Assurance' or WQA and is independently third-party audited.
Vendors who supply the supermarket giant with Woolworths-branded must maintain their certification to the WQA Standard, which involves 2 audits per year to keep them in check. This certification is site and product specific (both of which Woolworths will nominate).
Although the WQA program is by invitation only, if you're looking to supply them in the future – or even if you're already supplying them – it's worth taking a look at the WQA and identifying any gaps that you need to fill.
Woolworths has WQA Standards that cover many areas, from fresh produce and manufactured foods to eggs and livestock or seafood.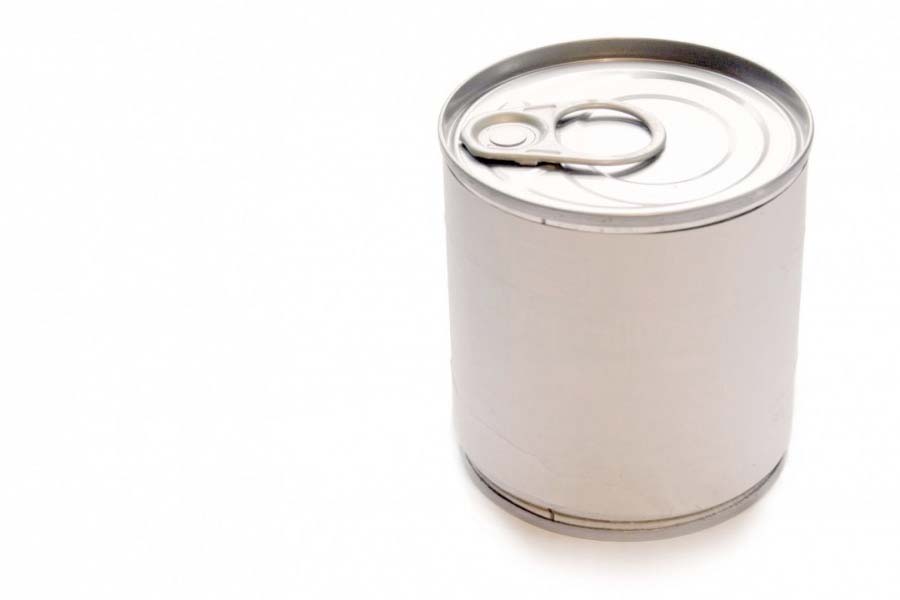 In this article (and Part 2), we've taken a look at a summary of the traceability, document quality processes and checking requirements (including checkweighing and inspection) as outlined in the WQA Quality Assurance Standard Version 8 for manufactured foods. In the second part, we take a closer look at a summary of coding and labelling.
Please keep in mind that we haven't included every single requirement in the WQA for manufactured foods in this blog. For the full criteria, we recommend that you read the whole document – it's available via Woolworths.
Traceability
A critical factor for Woolworths, traceability is why vendors need to develop, document and implement a procedure that ensure all material and inputs are traceable through all stages of the site's processes. This includes:
All raw material (including packaging) must be forward traceable through all stages of the process – even up to its use in a product.
All work-in-progress material must be traceable both forwards and backwards.
All finished products (including packaging) must be backwards traceable through all stages of the process, covering all raw materials and inputs used. This means that each individual raw material, as well as its supplier, should be identifiable.
All finished products must be traceable through the product distribution chain until they're delivered to a Woolworths store or distribution centre.
All products must be traceable through information both on the retail sale unit and the shipper packaging (this will be covered in more detail in Part 2).
Finally, vendors should keep up-to-date Quality System records and any relevant production records related to the process in question. Audit your traceability system at least once a year, specifically across the groups of products that you produce or handle. The exercise should be completed within 4 hours.
Checking
To ensure that product quality and weight are maintained, the WQA has strict protocols in place.
Check Weighing
In order to demonstrate that your product is the same as the weight or volume declared on the label, every single Woolworths-branded product (that is finished and retail packaged) must be passed through an electronic check weighing system.
Any data or reports that are captured by electronic online check weighing systems should be kept, and they should be easily retrievable. There should also be procedures in place to calculate and verify packaging weights, ensuring that the actual product net weight/volume has been accurately measured. You should also record any references to drained weight on product labels (usually found on canned goods) for compliance purposes.
Here in Australia, any sampling plans and verification checks performed should be based on the 12-sample protocol. This is actually a legal obligation that is completely independent of Woolworths' check weighing requirements. What this means is that the average should fall above the declared net weight or volume, and that no single sample can be more than 5% under it.
At Matthews, we have a range of check weighers that will help you meet both your own product inspection needs and Woolworths' requirements. Our range includes check weighers that are specially designed for:
- low weight goods (10 grams to 15 kilograms);
- sorting and classifying goods according to weight classes;
- wet areas; and
- goods in motion.
Inspection
All Woolworths-branded products must be subjected to metal detection at a bare minimum. This means that the vendor's site should be equipped with foreign-object-detection equipment (like metal detectors or x-ray systems) in order to detect if any products have been contaminated.
In most cases, this equipment will be located along the line so that it can screen the finished packaged product. Vision inspection systems can also be used to improve contamination protection on parts-processed products, but this isn't always necessary.
At Matthews, our technologies include vision inspection, check weighing and metal detection – all of which can be integrated with coding and labelling to provide a streamlined solution using iDSnet software.
Document Quality Processes
As a vendor, you are required to develop, document and implement a HACCP plan to ensure that potential hazards to food safety, quality criteria and regulatory criteria – for both the country of production and the country of sale (Australia, New Zealand or even both – are identified. On top of this, you must also have sufficient control measures in place to identify, eliminate and reduce hazards to a safe level – or to eliminate them all together.
Process Control is essential for ensuring that any products supplied to Woolworths have been manufactured, produced and/or processed in ways that assure its integrity (that they are safe, of quality and meet all legal requirements).
Sounding familiar?
You might have noticed that Woolworths' requirements aren't all that unique. In fact, their product ID requirements are actually an example of best practice across the industry as a whole.
If you're a food manufacturing company here in Australia, you should already be ticking all of these boxes.
Work with the Experts
The good news is that Matthews are experts in product identification and inspection. If you need any help or support with your ongoing identification and inspection needs, please get in touch with us. You can also learn more about product identification and the solutions available on our website.
In the second part of this article, we take a closer look at the coding and labelling requirements that have been outlined in the WQA Quality Assurance Standard Version 8, which specifically deals with QA for manufactured foods.