A new generation is rising, and manufacturers must pay attention to stay relevant. We're talking about Generation Alpha.
Generation Alpha includes all those born after 2010, meaning the entire generation is born in the 21st century.
But currently, most of this generation are not teenagers yet. So why should manufacturers pay attention?
Because not only are they our future leaders and employees, but this generation is already exercising their influence as pre-teens. They influence buying decisions and drive consumer behaviour before they can even own a credit card.
Manufacturers must start designing products and services for these consumers, and learn how to engage and communicate with Generation Alpha. After all, Alphas are predicted to become the generation with the greatest spending power in history.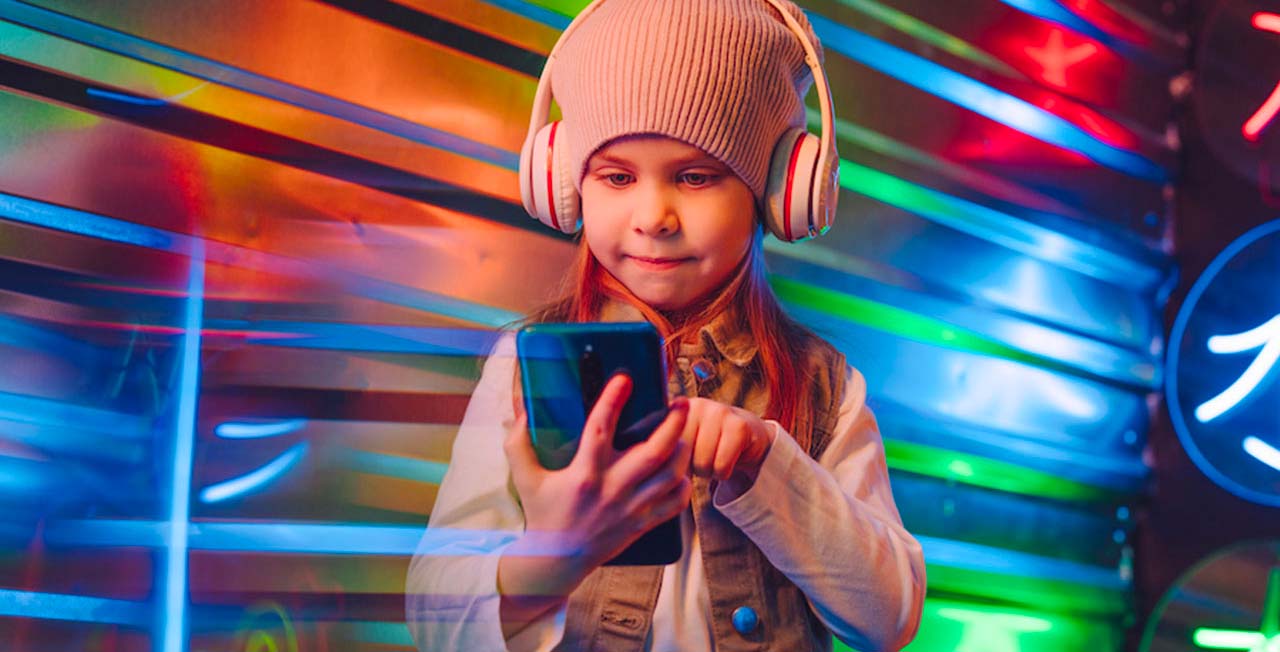 No business can afford to ignore them.
Let's dive into Gen Alpha: who they are, their characteristics, and how to target them as consumers.
Who is Generation Alpha?
A term coined by Australian researcher Mark McCrindle, Generation Alpha currently includes people born in any year from 2010 – the same year that Apple launched the iPad.
Named after the first letter in the Greek alphabet, most of this demographic is currently under 13 years old, with parents in Gen Y (Millennials) or Gen Z.
As many as 2.5 million Gen Alphas are born world-wide each week. By 2025, this generation will reach a global population of more than 2 billion, making it the largest generation in history.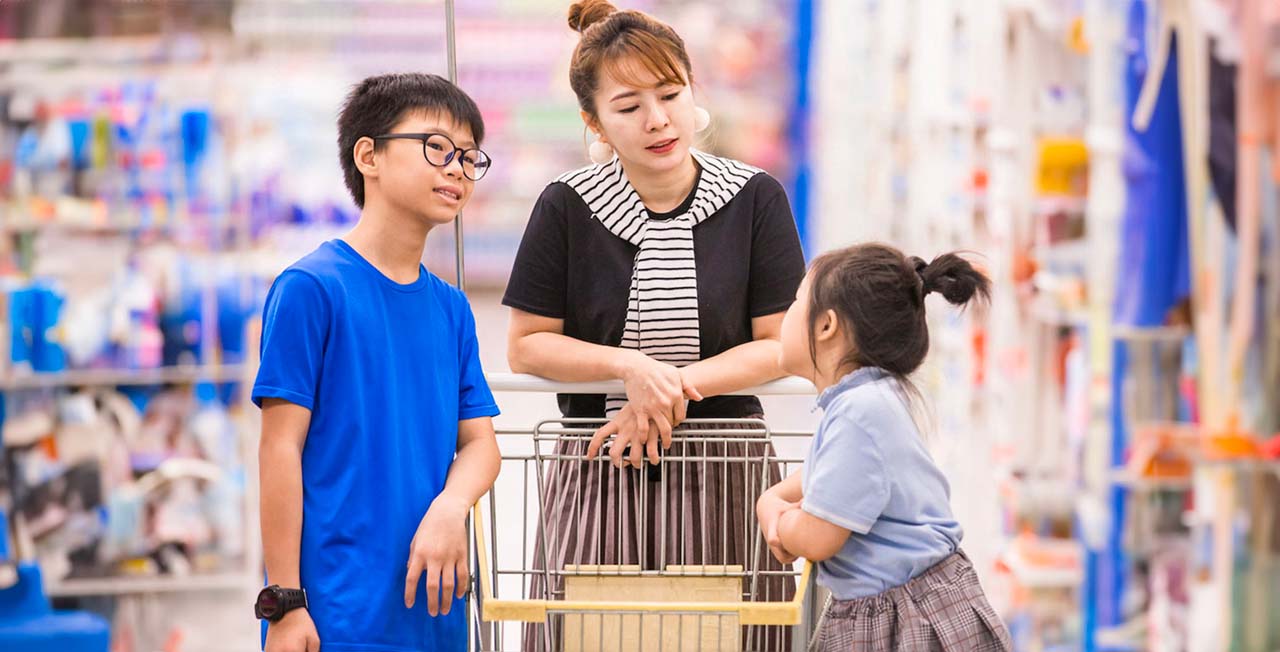 Common Traits of Generation Alpha
Gen Alphas have some unique characteristics that are worth understanding when you target this audience.
COVID-19 has significantly shaped the lives of Gen Alpha – the pandemic began when the oldest Gen Alphas were aged only nine, and impacted how they learnt and socialised for at least two years.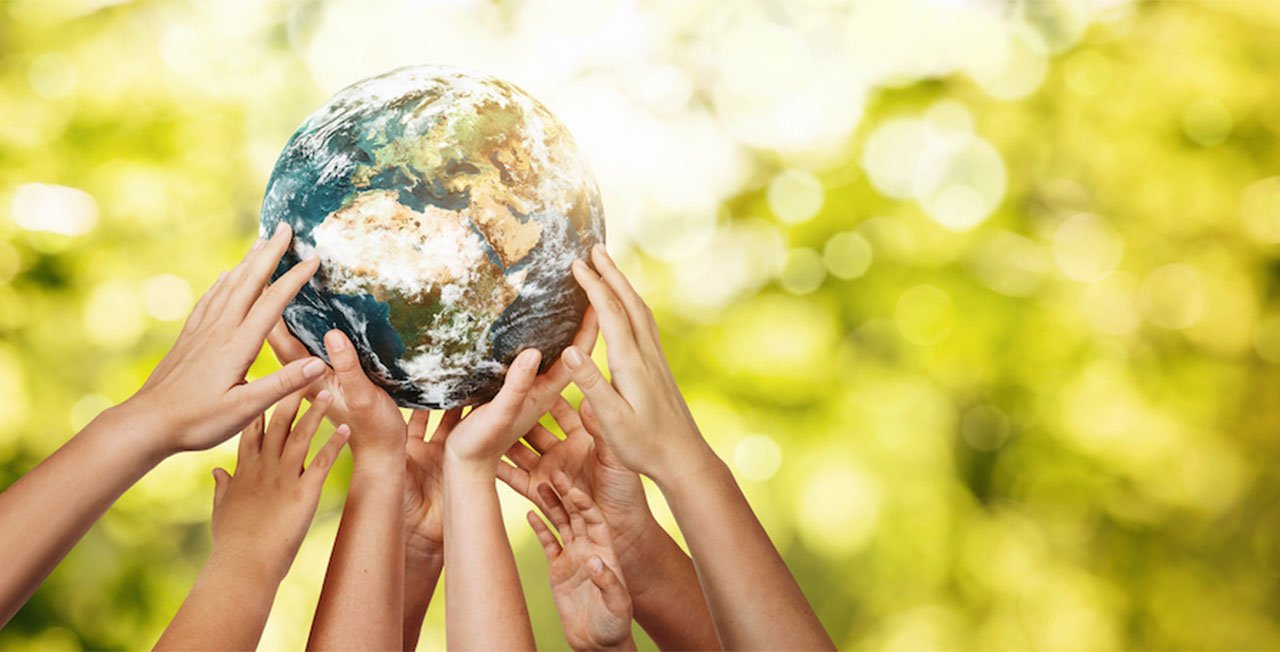 Here are just a few traits of Generation Alpha:
Digital natives: According to one analyst, Alphas are so digitally connected that technology "is not something separate from themselves, but rather, an extension of their own consciousness and identity". After all, they began being born the same year "App" was the word of the year, Instagram was created, and, as well as the iPad example above. Alphas as young as two or three years old can activate the next video from a YouTube playlist.
Hyperconnected: Dubbed "Generation Glass" because they engage with screens around the clock, Gen Alphas are highly connected to digital media and social networks.
Visual: Watching videos on TikTok and YouTube, and other digital-media-consumption habits are part of their everyday lives, meaning visuals and video are their media of choice.
Global and diverse: As a result of being hyper-connected, Alphas interact with different cultures world-wide more than any other generation. This opens doors to a vast diversity of tastes, thinking, and lifestyles.
Shorter attention spans: Because they use several screens at once and consume short-format digital media, Gen Alphas' attention spans tend to be shorter than other generations.
Entrepreneurial: About 30% of this workforce is expected to consist of entrepreneurs.
Why should manufacturers pay attention to Gen Alpha?
Generation Alpha is already shaping consumer trends, creating new markets, and impacting brands. Studies show that children under 12 can influence US$130-670 billion of parental purchases each year, and it won't be long until they start buying for themselves.
In a study of 8,000 Millennial (Gen Y) parents with Gen Alpha children aged 4-9 years old, 65% said the habits of their children influenced their last purchase.
What's more, this is the largest generation and growing. Ignore them now, and brands risk becoming irrelevant in a few years or sooner.
How to target Gen Alpha consumers
1. Tell your story
For Gen Alpha, your story is as important as the actual products that you make. This generation craves information about the products around them. They want to understand the lifecycle, where ingredients come from, and where packaging and waste go. They are the children encouraging their parents to recycle and compost.
As such, Gen Alpha will seek this information as they become buyers. Therefore, your brand story needs to incorporate this and show how you are making the right decisions regarding sourcing, processing and waste. One way to do this is through innovative packaging.
2. Focus on sustainability and social responsibility
Generation Alpha is acutely socially and environmentally conscious. They are seeing the impact of climate change play out, and they want to do something about it. So much so that they are already actively influencing their parents to learn more and to act more sustainably. Eight out of ten Gen Alpha parents say their children have influenced their shift to more sustainable consumption behaviour.
Consider how you can be more sustainable in your manufacturing processes, including coding and labelling. Check out these sustainable Australian companies for inspiration.
3. Co-create
Gen Alpha wants more than mass-produced, off-the-shelf products. They have grown up with platforms such as TikTok, Minecraft and Roblox, that have empowered them to co-create. Consider how you can invite them to be part of the R&D process for products so that they feel a sense of inclusion with your brand.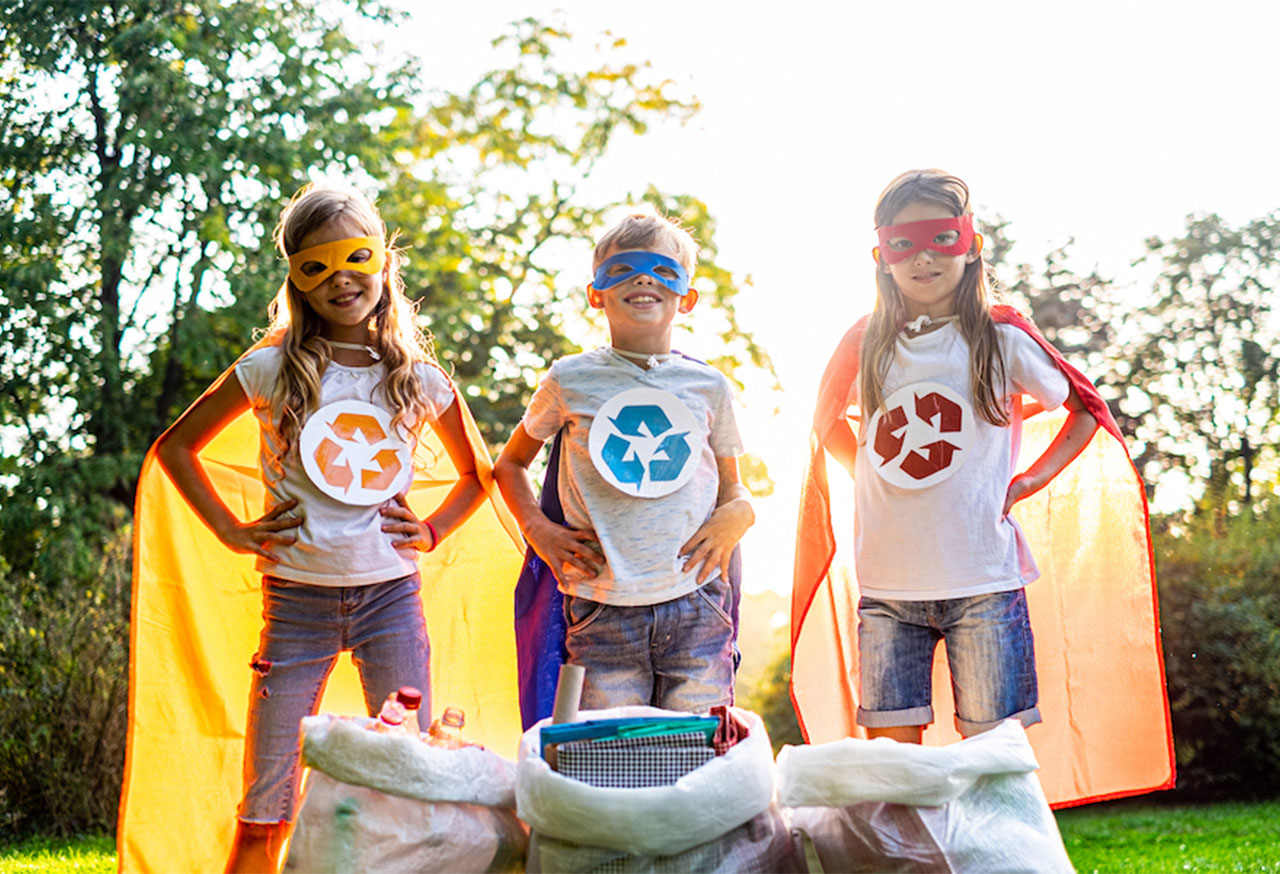 4. Extend your Reality
Take your lead from brands such as Disney, Nike and Converse, which are utilising augmented reality to embed smart interactive content into their products and allowing consumers to experiment with styles and try out products in a virtual world.
Generation Alpha already expects this from brands. After all, these young consumers have grown up using augmented reality on social platforms like Snapchat.
5. Nurture your future employees
Generation Alpha will be not only future consumers but also future employees. So how can you sell your business to this new generation of talent?
Consider how you can engage with the generation now, build trust, and map out future career paths. A big part of this will include aligning your values with theirs – especially regarding your ethical, social and sustainable goals. Generation Alpha wants to work for companies they feel an affinity with and where they can do more meaningful work.
Generation Alpha watched their parents work from home during the pandemic, so flexibility is high on the list when they talk about where they want to work.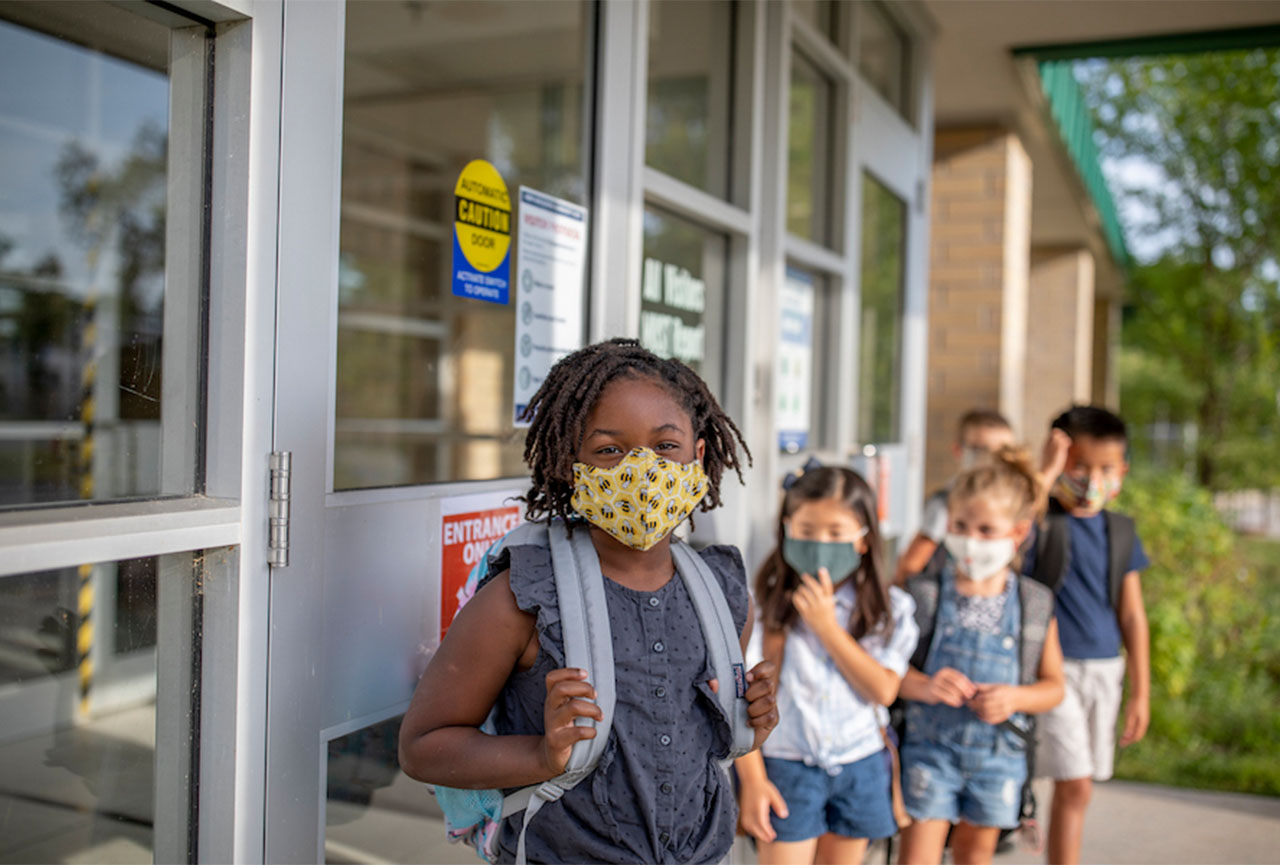 Summary
The biggest mistake manufacturers can make is to underestimate the influence Gen Alpha has now and will have in the near future. It's critical to understand and embrace what makes this generation unique. As they turn into teenagers in 2023, they are already carving a new path for all of us.
Stay ahead of the latest manufacturing trends with our latest articles.