Exporting your Aussie goods overseas? Learn how to ensure the efficiency and reliability of your supply chain is optimised at all times.
Learn How!
This week, June 6 to 12, is Australian Made week – a dedicated week to celebrate and support Australia's local makers and growers all around the country.
You might be wondering, do consumers still care about Australian Made?
The answer is a resounding "Yes".
Research from Roy Morgan shows the preference for Australian-made goods has grown since the start of the coronavirus pandemic, with 93% of Australians stating they are more likely to buy products made in Australia, up from 87% a year earlier.
As Australian Made Chief Executive, Ben Lazzaro, said, "The pandemic has really opened people's eyes to the dependencies and vulnerabilities of relying on imported goods and how we can all play our part in making small changes that have a huge impact on our quality of life and our economy."
In short, if your products are made in Australia, now is the time to shout it loud and proud.
In this article, learn what the Australian Made logo is and how you can use it to give your business the advantage.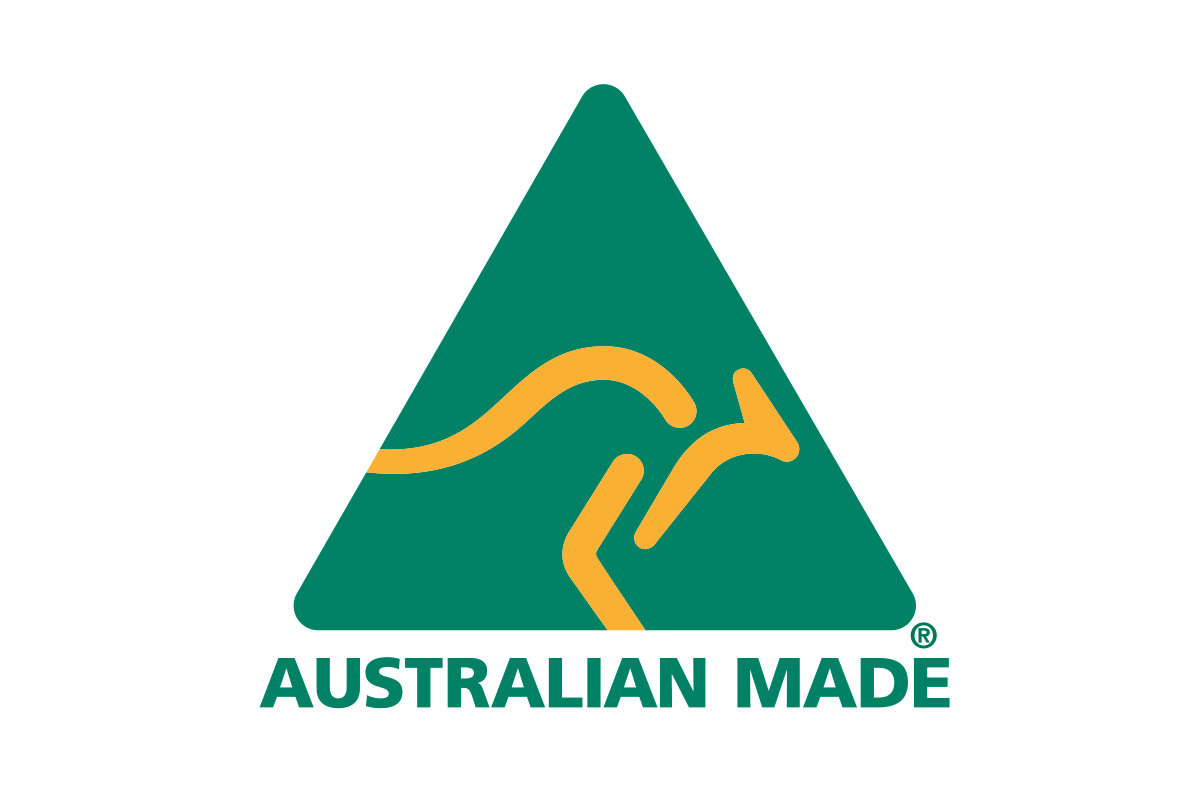 What is the Australian Made logo?
The Australian Made Australian Grown (AMAG) logo is Australia's only registered trademark for country of origin branding.
Launched by Bob Hawke back in 1986, today it's used by more than 4,200 companies on thousands of products sold in Australia and around the world.
The concept behind Australian Made is simple yet powerful. It is designed to help consumers choose products that are made or grown in Australia. They can simply look for the Australian Made logo when they shop to be confident the product is genuinely Aussie.
Almost every Australian recognises the logo
If there's a single reason to use the Australian Made logo on your products, it's because people know what it represents.
Research shows 99% of Australians recognise the green and gold Australian Made logo.
In addition, 97% of Australians associate the logo with the support of local jobs and employment opportunities, 95% with safe and high-quality products, 89% with the use of ethical labour, and 78% with sustainability.
In other words, buying Australian Made comes with a feel-good factor for consumers. They can feel good knowing they are making socially, economically, and environmentally responsible purchasing decisions.
This makes the logo one of the most powerful and simplest marketing tools you can get.
Use the logo to grow your export market
It's not just within the Australian borders that the logo is powerful. The Australian Made logo can make all the difference if your goal is to expand into international markets, or you already export products. It helps consumers make the 'Australian connection' instantly, giving them confidence that the product is authentically Australian.
According to a survey of international consumers across Canada, China, France, United Arab Emirates, United Kingdom and United States of America:
97% have a positive first impression of the logo
85% believe products carrying the logo are genuinely Australian
Most consumers would give preference to Australian products carrying the logo over similar imported products.
The logo has been registered in lots of countries, which means they legally protect the logo – including China, European Union, Hong Kong, India, Malaysia, Singapore, South Korea, Taiwan, United Arab Emirates, United Kingdom, United States of America, Indonesia, Vietnam and, most recently, the Philippines.
Australian made is not the same as Australian owned
There's a big difference between saying your products are "Australian made" versus saying your company is "Australian owned". Even if a company is Australian owned, that doesn't mean that the products are made in Australia.
Be clear about your claims and don't try to deceive customers – they'll see right through it and you'll wind up losing their trust.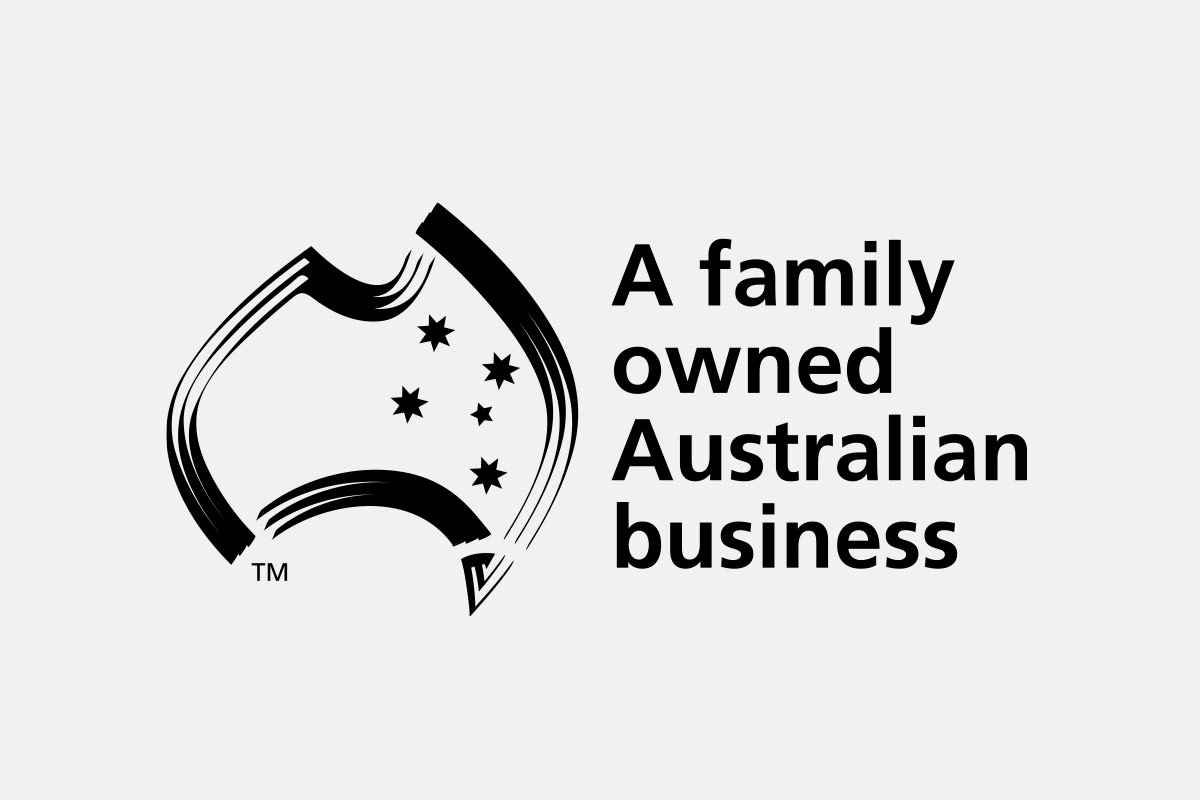 How to use the Australian Made logo
This is no ordinary logo. It comes with a strict set of rules governing how it can be used and on which products.
You must first register your products with the Australian Made Campaign Limited (AMCL) and meet their criteria.
From July 1, 2016, the Australian Government incorporated the Australian Made, Australian Grown logo into a new country of origin label, which is now mandatory for most Australian food products sold in Australia.
Australian food products sold domestically are no longer able to use the AMAG trademark as a standalone country of origin symbol.
This country of origin label is not mandated for exported food products.
So, if you want to use the AMAG logo on exported food, you can use the new labels or using the logo under a licence with Australia Made.
Use the logo prominently
The kangaroo logo allows consumers to immediately identify that your product is Australian Made, so don't hide it away on the back of your packaging.
Make it a key asset on all marketing channels, from your packaging to your website and social media.