Don't dig yourself a hole with recalls due to packaging and labelling faults. Help your products reach your customers quickly.
Find out More
Lockdowns, panic buying and sourdough bread – the experience of the past two years was transformative. But as we reach some form of COVID-normal, what's happening in food and beverage world in 2022? Read on for the top food and beverage trends of 2022 so far:
Alternative milk
It comes as no surprise that alternative milk is still a top trend in 2022. But we're looking beyond oat and almond milk – UK supermarket Waitrose is backing potato milk and began offering the Swedish brand Dug in February 2022.
DUG claims that it is 56 times more water-efficient to produce than almonds, requires only half as much land as oats, and is free from the 14 most-common allergens. With sustainability in the spotlight for consumers, this makes potato milk one to watch.
Other popular non-dairy milks include blended varieties, such as pea and oat, as well as banana, hemp, cashew and coconut.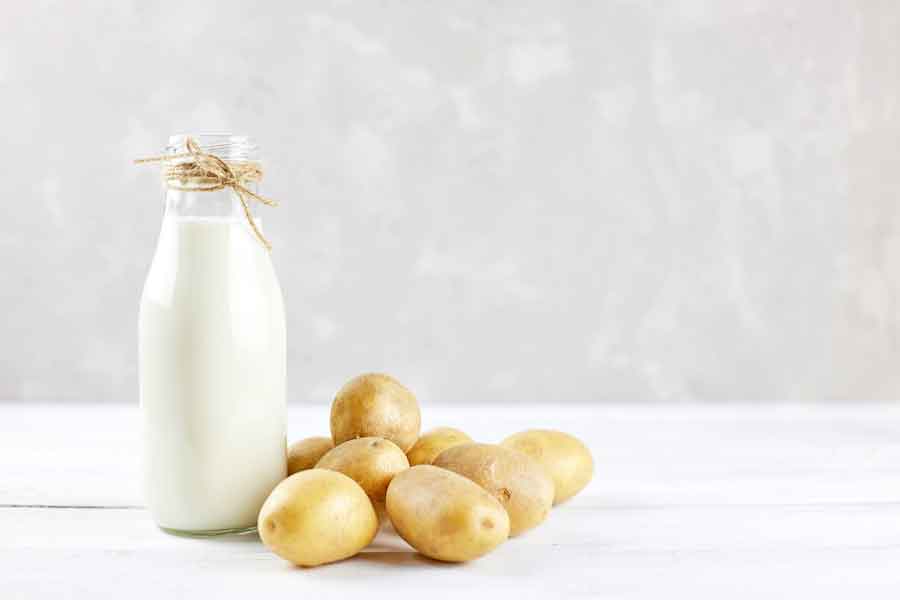 Zero Alcohol
The demand in zero-alcohol drinks is exploding in 2022. Endeavour Group, which included Dan Murphy's and BWS, reported sales have grown by 150% over the last 24 months.
Zero-alcohol beverages are one of Endeavour Group's fastest growing categories and they now offer around 330 different products. During July, sales of zero-alcohol products typically doubled at BWS and Dan Murphy's thanks to the Dry July trend.
And it's not just retail sales – the trend is becoming popular in pubs and restaurants too. Endeavour Group's hospitality arm ALH Group reported over 130% increase in demand in the past 12 months across more than 340 venues.
To meet demand, Victorian gin maker Four Pillars recently entered the non-alcoholic beverage market by creating two new "gin" products – without the gin. Bandwagon Dry and Bloody Bandwagon are already becoming two of Four Pillars' most popular and iconic gins in an alcohol-free spirit market.
Flexitarian food
The flexitarian movement is still going strong, leading to a growth in vegan and plant-based products to cater for those "plant-curious eaters" who aren't ready to give up meat entirely.

The number of vegan products listed on Woolworths' website has grown from 550 in 2019 to about 1,800 in 2022, according to data collected by Vegan Australia, with the growing range of plant-based products across categories.

Despite growth in the plant-based market, according to a Woolworths spokesperson, red meat continues to be a household staple for the majority of customers, with sales outsizing plant-based protein by a factor of 60 to one.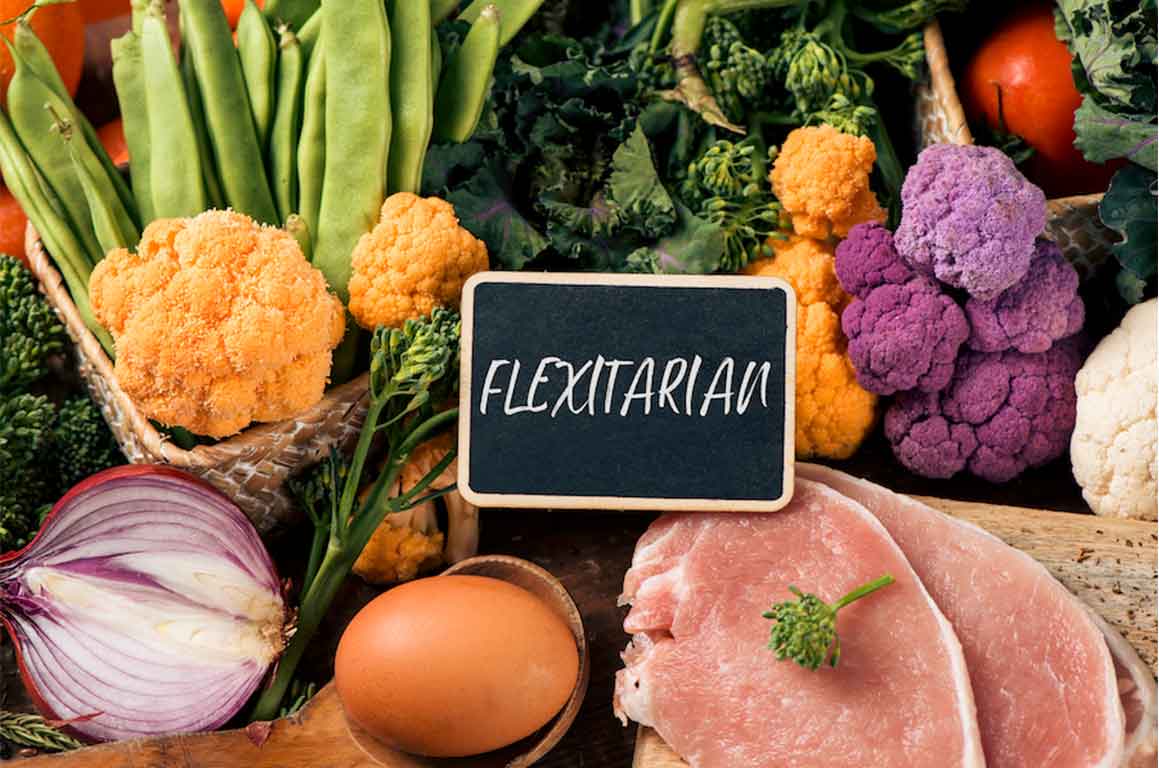 New Asian wave
Australians love Asian cuisine, but the spotlight has moved from the cuisines many Australians already know and love – such as Thai and Vietnamese – to Korean and Filipino flavours. It's no surprise when you consider the latest census statistics: Filipinos represent the fifth-largest migrant group in Australia, after people from England, India, China and New Zealand. Meanwhile, the Korean cultural wave, known as Hallyu, has crashed onto Aussie shores in a big way. Hallyu refers to the increasing popularity of Korean culture – everything from K-Pop to Netflix's Squid Games and, of course, Korean cuisine. With lots of pickling and fermentation, such as the fermented spicy cabbage kimchi, Korean food is loaded with health benefits, which meets the demands of health-conscious consumers. Speaking of which…
Fermented Foods
From kombucha to kimchi, fermented foods and drinks have exploded in popularity thanks to the pandemic. While home experimenting may have slowed down, the trend for these fermented foods and drinks is being spurred by a concern for maintaining immunity. In fact, the microbial culture market is projected to be worth US$2.2 billion by 2024.
Vegan chocolate
Plant-based chocolate is not new, but it's fast moving from the specialist to the mainstream. Lindt launched two new vegan bars in May this year – CLASSIC Vegan Smooth and Lindt CLASSIC Vegan Hazelnut blocks – catering to the growing number of Australians who are vegan. However, Cadbury Australia has confirmed vegan Dairy Milk won't be launching on our shores, despite its launch in the UK last year.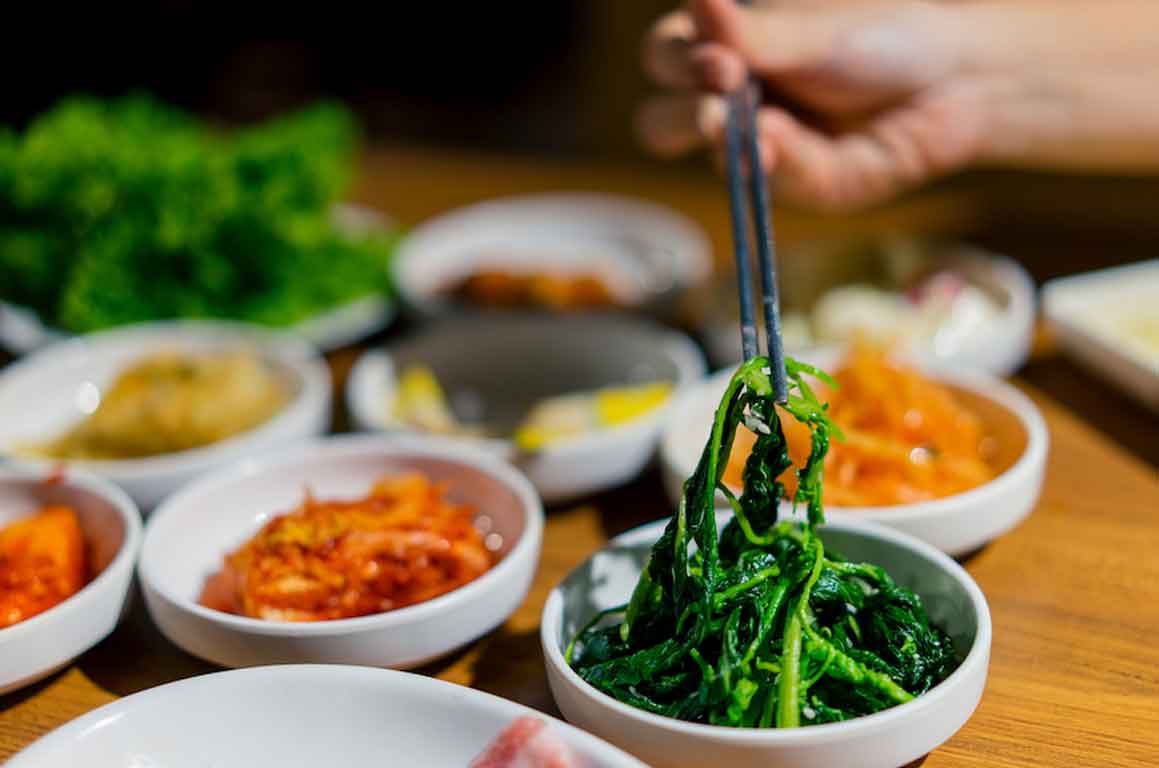 Mushroom revival
Mushrooms are being found in more unexpected places in 2022. Unconventional varieties including Lion's Mane are adding functional benefits to beverages, while Shiitake mushrooms are being used to add punchy flavour and meaty texture to Fable Foods alternative meat products. Seeing an opportunity in the market, Fable currently has three patented mushroom products and is seeking to expand its mushroom breeding program and conduct further research into mushroom farming. As co-founder Michael Fox said, "We want to continue investing further in that so that we can help Australians reduce their meat consumption and increase their mushroom consumption."
Wrapping it all up…sustainably
Whatever the food or beverage, the chances are it's going to be wrapped more sustainably in 2022. Data from GlobalData's Pack-Track database revealed a 160% increase in sustainable packaging launches between 2015 and 2021. The call for sustainable packaging is getting louder – a GlobalData survey focusing on changing views during the COVID-19 period revealed that 22% of respondents thought that purchasing recyclable or reusable packaging was more important than it was pre-pandemic. In a survey by DS Smith and Ipsos MORI, 85% of consumers said they wanted to buy products that use as little packaging as possible, and 29% said they had stopped purchasing certain brands because the packaging was not sustainable. This demand is driving brands to get more innovative with their packaging materials. Australia has recently seen the launch of Packamama's eco-bottle, a plastic wine bottle made from 100% recycled plastic. Certain products from the Banrock Station and One Small Step ranges are already packaged in the bottles, and are available in select Liquorland and First Choice Liquor Market stores. The bottles are made of PET, are 100% recyclable and 83% lighter than glass bottles. Their flat shape can be packed more tightly, with the extra benefit of saving money in transport and reducing relative emissions per bottle.
Over to you
Knowing about these trends is only the beginning, it's how you adapt that will help your business thrive in 2022 and beyond. How will you adjust your product line to meet consumer needs? What packaging changes do you need to make to stay competitive? Need a reminder of the top consumer trends in 2022? Look at our round-up. It's also interesting to compare this year's trends so far with last year – a year that was mired in the pandemic.