Seeing an increase in demand for your products? Ensure they reach your customers asap by learning how to avoid recalls due to packaging and labelling faults.
Learn More
Between the global pandemic and states going in and out of lockdown, it's certainly been an eventful first half of the year. We've watched as the manufacturing world has adapted to the "new normal" and dealt with the challenges they've been faced with.
How has this shaken out for the food and beverage industry?
Ranging from the trends we predicted, to the ones no one could ever have anticipated, we thought it was time to check in and see the biggest food and beverage trends in 2021 so far: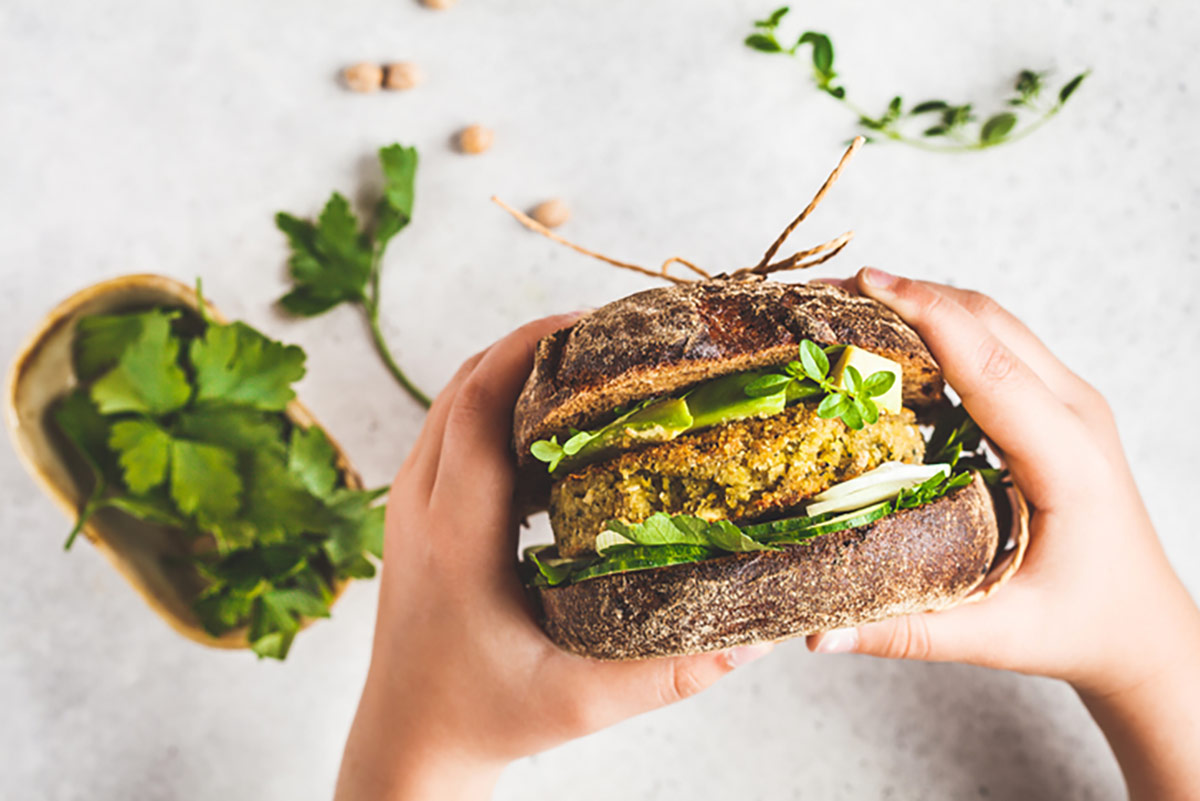 Alternative milks
Just when you thought there couldn't be another alternative milk on the shelves, New Zealand introduces pumpkin milk. This unique plant-based milk made from New Zealand-grown kabocha buttercup squash is the result of a partnership between Shane Newman, a Hawke's Bay company, and Sachie Nomura — a Japanese celebrity chef and the brains behind avocadomilk. The milk is designed to appeal to consumers in Japan, Korea, China and beyond.
In Australia, All G, a plant-based food company based in Sydney, is working on developing animal-free milk by programming microorganisms to reproduce the same dairy proteins found in cow's milk. The company already has plant-based meat products in IGA supermarkets under the Love Buds brand. The cow-free milk will be sold under a new brand: MilkCELL.
Plant-based meat products
Just like alternative milks, plant-based meat is not a new trend, but it is growing. Recent estimates suggest the global meat-free sector will hit US$290 billion ($375 billion) in 2035, so it's no surprise we've seen even more plant-based meat products launched so far in 2021.
Unilever announced in May that that it will partner with food tech company ENOUGH to bring new plant-based meat products to market. ENOUGH uses a zero-waste fermentation process to grow a high-quality protein, where natural fungi are fed with renewable feedstock, such as wheat and corn.
Meanwhile, scientists from Osaka University have used stem cells isolated from Wagyu cows to 3D-print a meat alternative steak. The synthetic meat contains muscle, fat and blood vessels arranged to closely resemble a conventional steak – using Wagyu beef as the blueprint.
At home meal kits
With so much of the population spending time in lockdown, brands have jumped on the opportunity to provide at-home meal kits. Lavazza has launched Nature's Course, a limited edition, at-home meal kit featuring three recipes curated by MasterChef Judge Jock Zonfrillo and chef and sustainable food systems architect Sascha Rust. The meals are inspired by the regions from which the Tierra coffee beans originate and highlight the importance of sustainable agriculture.
Roll'd Vietnamese have launched a range of Vietnamese pantry items and condiments in Coles supermarkets and Roll'd stores, so consumers can create their own Vietnamese dishes at home. Consumer can scan the QR code on the back of any Roll'd product to discover a range of tutorials and recipe ideas, designed to suit different skill levels and dietary requirements.
Vegan everything
Plant-based eating has surged in Australia and homegrown brands are jumping on the opportunity to launch their own vegan products. Patties Foods launched a plant-based meat free pie under the Four N Twenty brand last year, and has doubled the number of products without meat in its savouries portfolio over the past two years, saying that sales of those products have more than doubled in that time. Patties also recently relaunched its Ruffie Rustic Foods frozen meals range as completely plant based. :
Meanwhile, Woolworths now offers new vegan products from Australian owned and operated brands Made With Plants and PlantAsia, ranging from dairy-free Parmesan and Shredded Cheddar to Cheeseburger Sauce, plant-based Satay Chicken Skewers and even vegan Pork Ribs with Plum Sauce.
International food company Kraft has even released a vegan version of its classic Mac & Cheese box, also available in Woolworths.
Going alcohol free
Non-alcoholic beverages have exploded in popularity in Australia in 2021, with more brands jumping on board and new market players adding to the mix.
According to data from Endeavour Group, the parent company of BWS and Dan Murphy's, non-alcoholic drinks sales have increased more than 83% in the past year.
As a result, we've seen a growth in non-alcoholic craft beers and cocktails, such as Finery 0% Cocktails, which has also incorporated vegan-friendly options into its new range. Craft brewer Bridge Road Brewery in Northeast Victoria has launched its Free Time Pale Ale.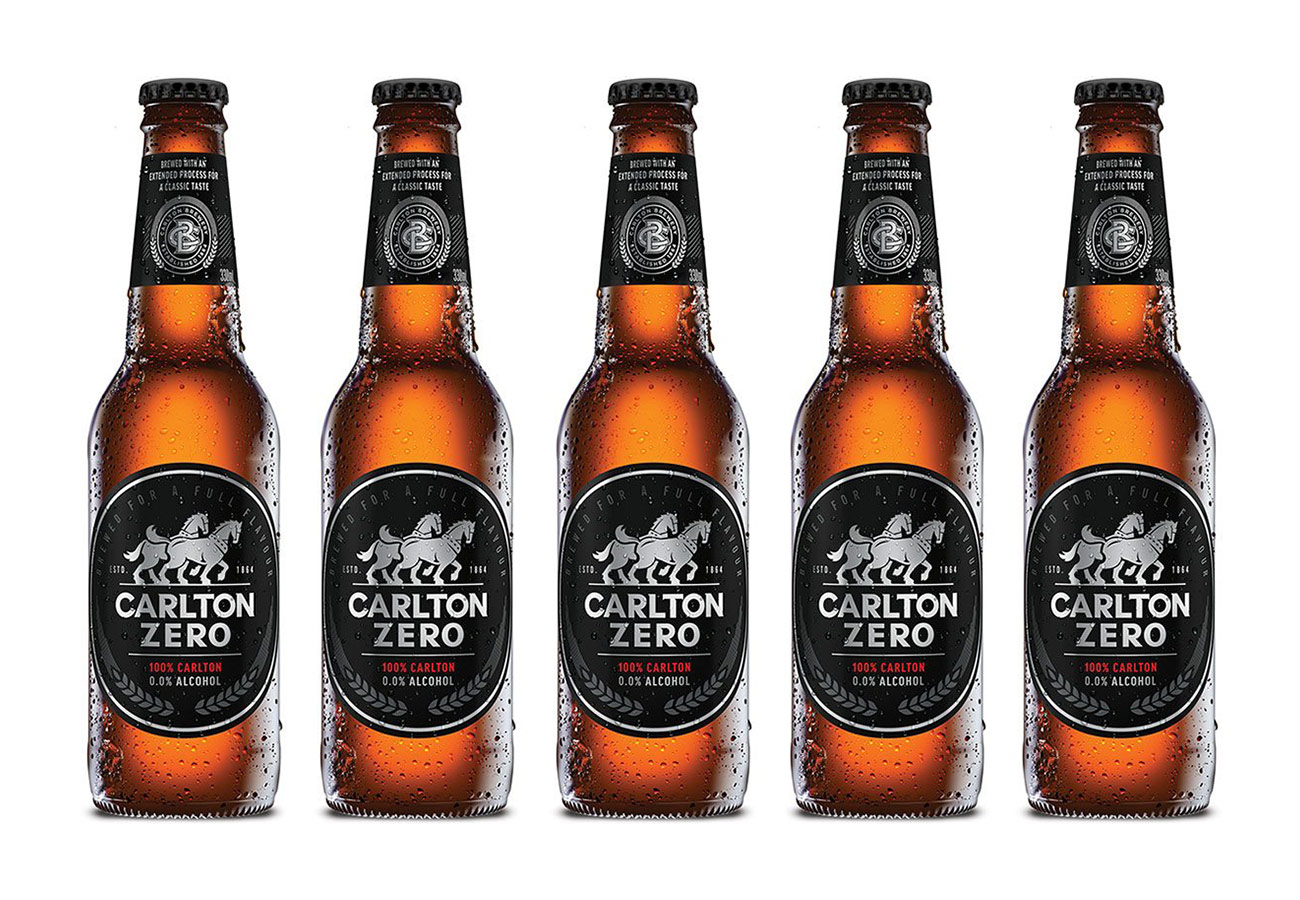 What trends have you seen in 2021 so far? Take a look at our 2021 predictions for manufacturers and suppliers.