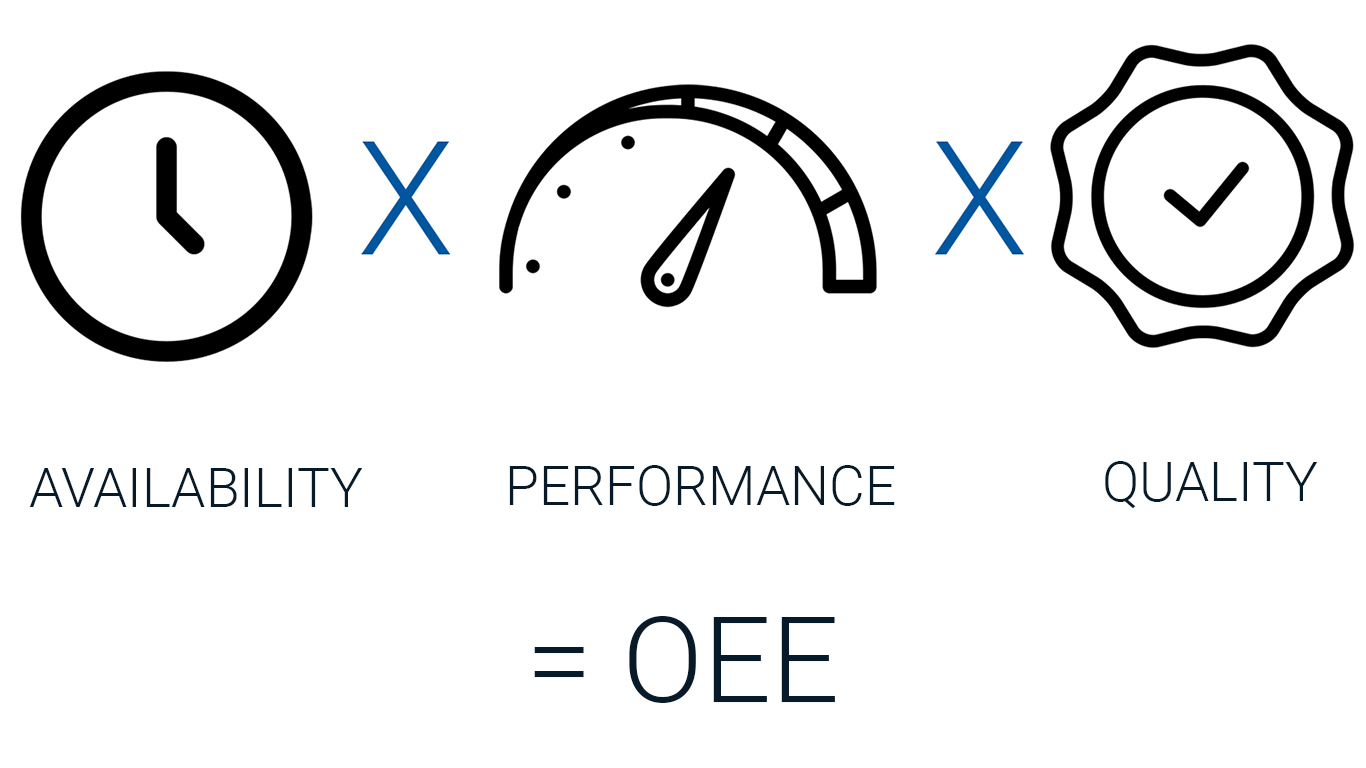 With live-dashboards and extensive analytics, proactively uncover production constraints and improve your plant's overall equipment effectiveness (OEE) and line performance. Digitize and transform your factory by replacing error-prone paper processes (such as QA) with searchable, auditable, time-stamped electronic forms, that trigger based on real-time events occurring on your production floor.
Accessible on any web enabled device, the range of iDSnet solutions powered by OFS deliver insights that will help you make smarter, faster and more informed decisions.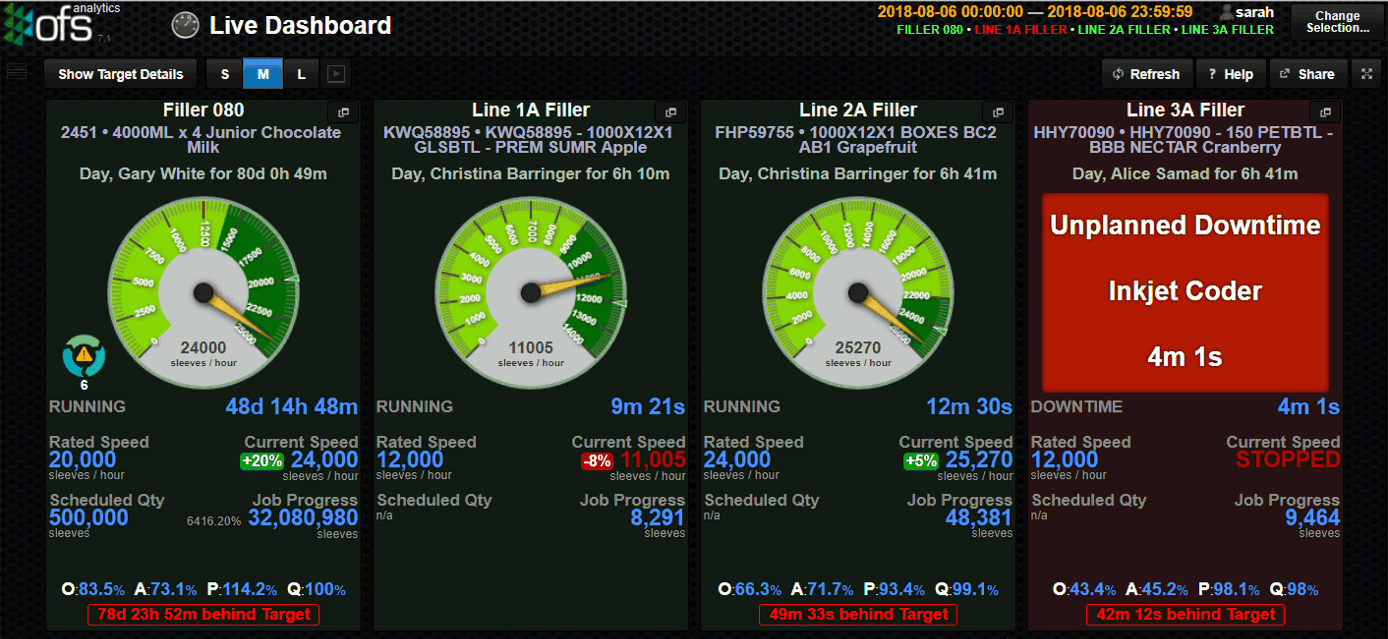 These models deliver seamless overall equipment effecitveness and automatic QA reporting that provide businesses with real-time insights into their production efficiencies.
Line performance and OEE software create a truly paperless workflow system for production lines. QA reporting and the recording of downtime becomes seamless, providing significant cost-savings and line efficiencies through the Matthews iDSnet Package Code management solution powered by OFS.
Areas We Service
We're proud to supply premium coding and labelling systems and software Australia wide. Our innovative products and solutions are available across Melbourne, Canberra, Sydney, Brisbane, Darwin, Perth, Adelaide, Hobart and everywhere in between. Get in touch with our team today to see how your business can benefit.