Considering investing in new technology and equipment in the new financial year?
You're not alone – according to CommBank's Manufacturing Insights released in March 2022, 74% of manufacturers will increase their investment in technology over the next 12 months.
Stress and paperwork aside, a new financial year provides an opportunity to reassess and adapt your business strategies and plans to make sure you're in the best possible position in future. And if there's one thing the pandemic has shown us, it's the importance of creating a resilient business.
Here are some factors to weigh up when planning your next equipment investment: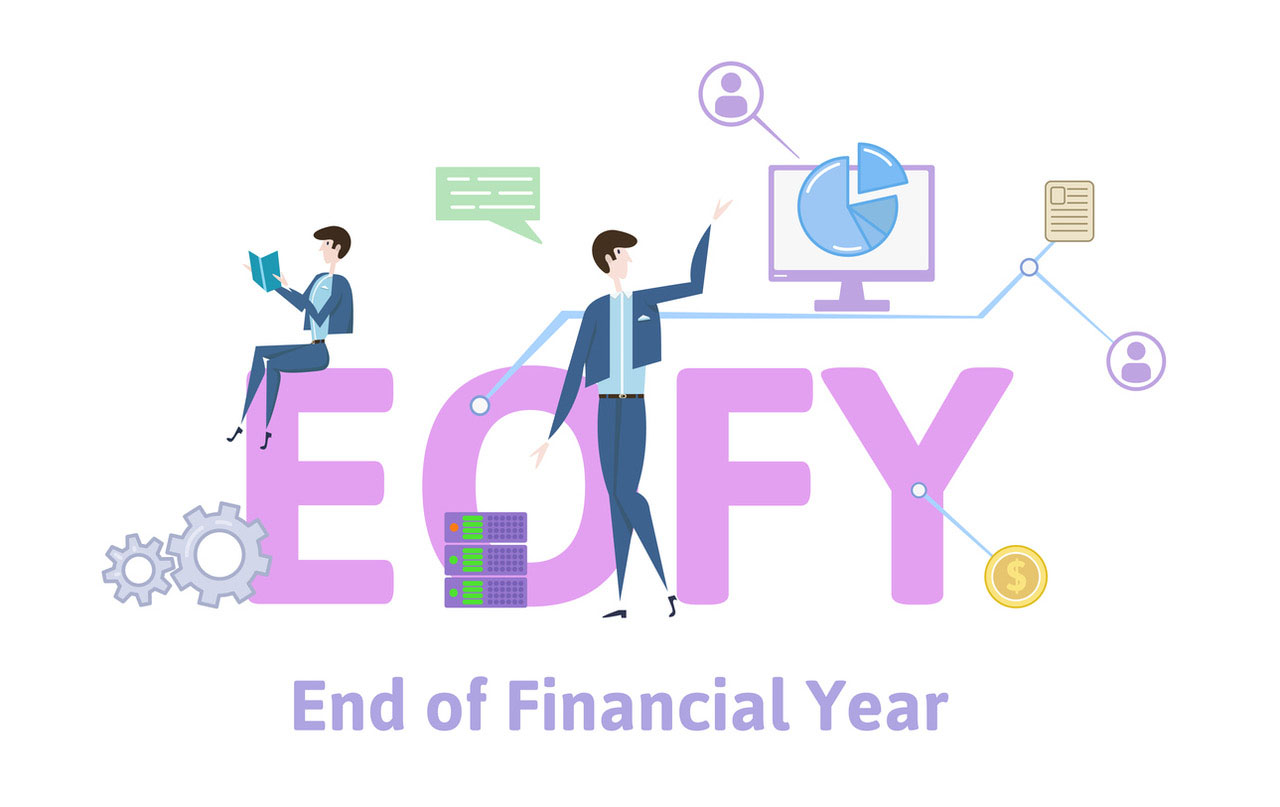 Nail down the reasons to invest in new or upgraded equipment
Don't invest for the sake of investing. Be very clear on whether your business will benefit from new or updated equipment, and exactly what the return on investment will be.
Start by answering these questions:
Which processes could be automated to run more efficiently and with better quality results?
For example, if you are currently labelling cans by hand, consider the time and cost savings if you label them using a machine. Even with the initial outlay, you can benefit from long-term savings on labour, not to mention preventing reworks due to human error. The simple fact is process automation enables organisations to do more with less in less time.
Are your customers demanding quality assurance that means you need to invest in inspection equipment?
Australia's major supermarkets – Coles, Woolworths and Aldi – have been pushing suppliers to implement better, more accurate inspection systems for a while now. See whether it's time to upgrade your inspection equipment in this article.
Do you plan to introduce new products or variants to your range in the next year?
Make sure the processing and packaging line is ready for your new products. This might mean investing in new equipment such as labelling, coding or inspection machines.
How efficient and reliable is your current equipment?
Is it holding back your production capacity and compromising product quality? If equipment breakdowns mean you are dealing with downtimes, unplanned stoppages, quality issues, and even recalls, you could be suffering the cost of unreliable equipment.
Downtimes in your production and packaging line are not only time-sucking events, they're also expensive. They can spoil a whole batch of products and risk customer relationships.
But before you commit to updating your equipment, there is another factor to consider:
Do you have a robust equipment maintenance strategy?
Equipment downtime and inefficiency is usually avoidable through the right maintenance strategy. Regular servicing and monitoring of equipment health can extend the life of the machine, while stopping goods leaving the facility that don't meet your customers' quality demands. So, make sure your planned maintenance program is still effective in increasing equipment reliability.
Make a plan to finance new equipment
Now you've decided to invest in new or upgraded equipment, work out how to finance it in a way that makes sense for your financial strategy.
The biggest question here is: should you lease or buy?
Whilst owning your own equipment can be appealing, leasing is a popular option. GE Capital reports that up to 85% of small to medium businesses lease their equipment.
Both options will have advantages and disadvantages depending on your unique business situation (we help you weigh up the pros and cons in this article):
Leasing your equipment frees up capital in the short term, while providing the flexibility to upgrade to new technology when it becomes available. But it may end up costing you more in the long run
Owning your equipment, with the related tax benefits, make buying outright an attractive option. But the high initial outlay and risk of obsoletion can prove to be real barriers for some.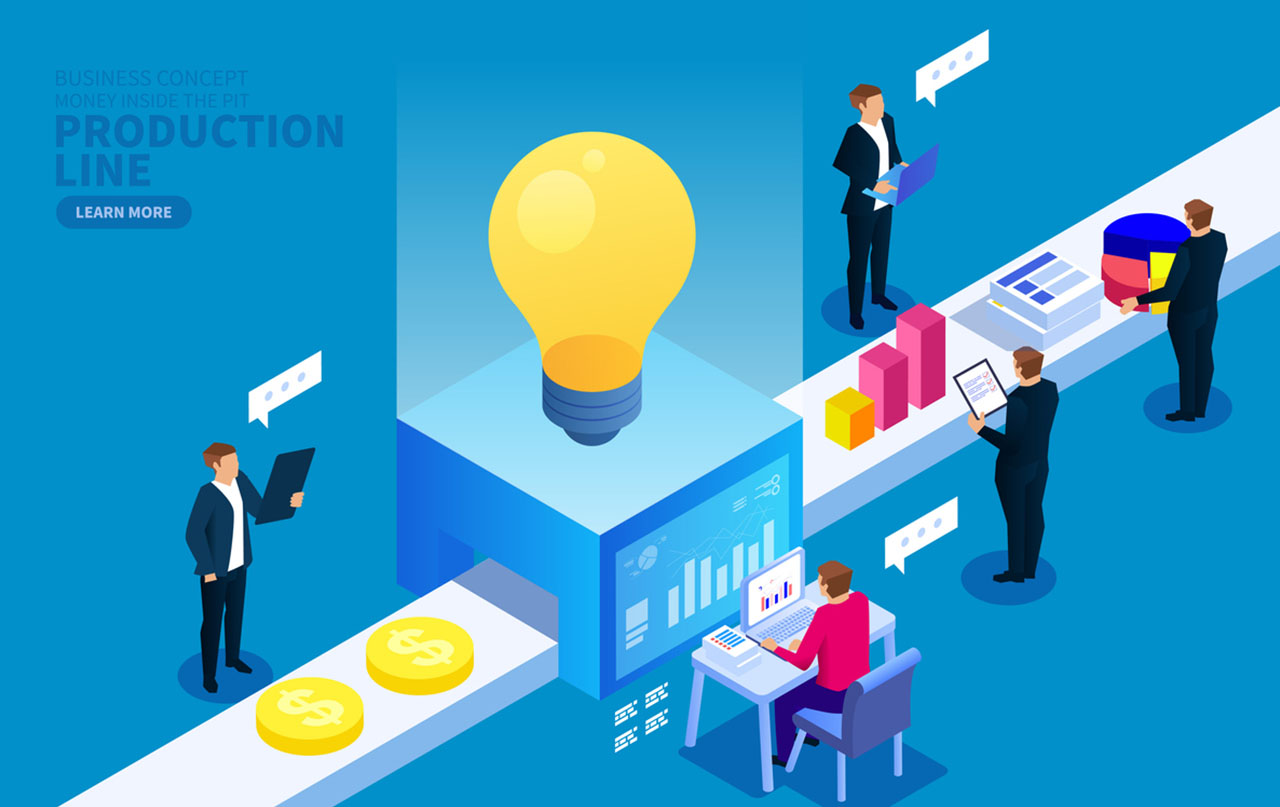 You may be able to get a helping hand with your investment. There's a wide range of grants out there, so do some research to see if you might be eligible. For example, a further $53.9 million has been allocated to the Manufacturing Modernisation Fund to co-fund capital investments for small and medium manufacturers.
There's also a helpful tax break for business called Temporary Full Expensing, which means that eligible businesses can score an immediate tax deduction for the cost of a capital asset in the year it is first used or installed ready for use.
The tax break works by offering an immediate deduction for all capital assets against your profits for the year. Temporary full expensing runs through until 30 June 2023 and provided your business has a turnover of less than $5 billion, you are included.
Always check with your tax accountant before making any tax-related decisions.
Remember, support is critical to uptime.
That's why it pays to choose a local Australian equipment provider who can keep your line running. Matthews provides a 24x7 Care program that ensures you have the support you need when you need it most, on-site or remotely. And because we know that not every business needs the same level of support, you can choose from the right level of care for your business. Talk to our team about your current and future needs, and we can help you weigh up the pros and cons of new equipment, and help you identify the best technology for your business.