Post-COVID-19 steps to take with your food safety plans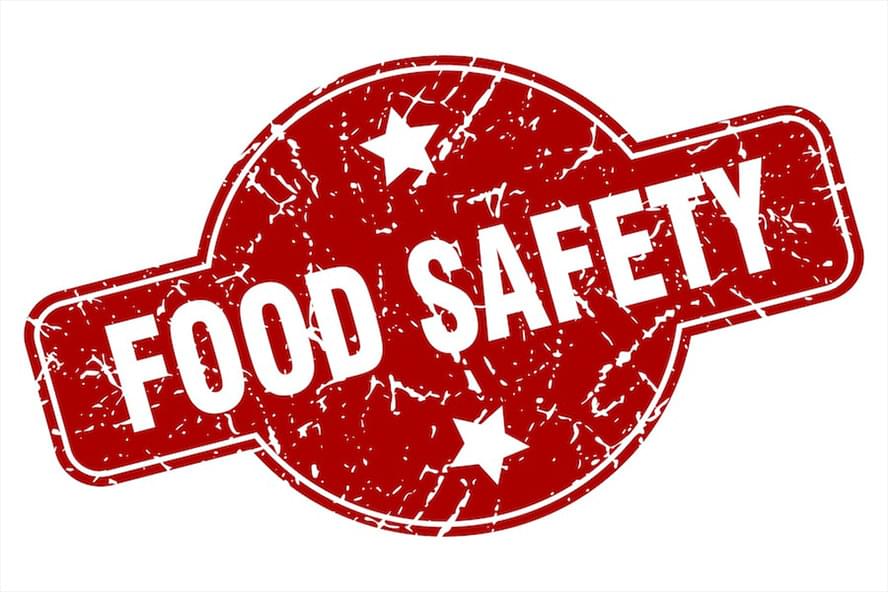 Enforce your HACCP plan
The key piece of advice is to continue to follow your existing food safety and hygiene processes as laid out in your HACCP.
Your obligation is to keep employees COVID safe to curb the potential spread of COVID-19 within work teams, while also ensuring your food is safe for consumers.
Any Food Safety Management System (FSMS) based on the Hazard Analysis and Critical Control Point (HACCP) principles is underpinned by good hygiene practices, cleaning and sanitation, zoning of processing areas, supplier control, storage, distribution and transport, and personnel hygiene.
These are all the basic conditions and activities necessary to maintain a hygienic food processing environment, and they are also the actions that will help prevent COVID-19 from spreading in the workplace, along with social distancing in food production, packaging, and processing environments.
Make sure that any risk assessment for your business addresses the risks of COVID-19, and consider how this impacts on existing food safety management systems.
You may need to review procedures to account for any changes you have implemented as a result of the pandemic, and identify where additional thorough cleaning is needed.
Consider the need for additional verification of your existing controls, or validation of any new controls you have introduced. And document any changes you make to your HACCP and inform your local food authority.
Update your VACCP and TACCP plans with new threats
Authorities have warned there could be a rise in food fraud due to the coronavirus pandemic. Food Standards Scotland (FSS) called for businesses and consumers to be vigilant against the risk of potential food crime activity in their supply chains after cases of food fraud was reported.
The Food Authenticity Network Advisory Board believes that a rise in food fraud is likely due to the disruption to global supply chains caused by COVID-19 and the diminished level of surveillance.
WHO and the Food and Agriculture Organization of the United Nations stated that in the rush to identify new suppliers because of short supply or unavailability, businesses may have focussed less attention on supply chain integrity, which opens the door for food fraud.
The answer?
If you haven't already, now is a good time to introduce risk-based vulnerability assessment systems (VACCP) to mitigate against food fraud.
Map your supply chain and look out for any vulnerabilities where corners could be cut, or where systems and processes are under more pressure because of the pandemic.
Implement traceability
Increased traceability is a good barrier against food fraud. The better you you're your suppliers and where ingredients come from, the better you can protect your brand and consumers from food fraud.
One effective solution to help combat food fraud that can be included in a VACCP or TACCP plan is serialisation.
By marking an indelible, unique code on your product, it's showing retailers and other suppliers that you are taking proactive measures to meet the standards and make it harder for people to counterfeit and tamper with your product.
Where to find more information
For the latest news on COVID-19 go to the Australian Government Department of Health website.
FSANZ provides a library of up-to-date information and resources around COVID-19 on its website.