What is GS1 Digital Link?
GS1 Digital Link turns your product barcode into a powerful communication channel that customers can scan and be directed to a wealth of digital information about your brand and product.
It works by providing a simple, standards-based structure for the encoded data in a barcode, which connects consumers and patients to online information about the product.
Information from the digital link code can include use-by dates, nutritional information, medical product data, troubleshooting instructions, social media links, and more.
Digital Link web-enables barcodes
Can be used no matter what data carrier is used, even if it doesn't include a URL
Can be used for B2B and B2C information
Works with a single scan of a barcode or tag
Uses global standards
Benefits
No need for additional barcodes to connect consumers to more product information
Simplifies product packaging
Enhances the shopping experience
Strengthens consumer loyalty to brands and retailers
Improves supply chain efficiencies
Enhances traceability and speeds up recalls through the identification of specific product batches
Breaking it down - GS1 Digital Link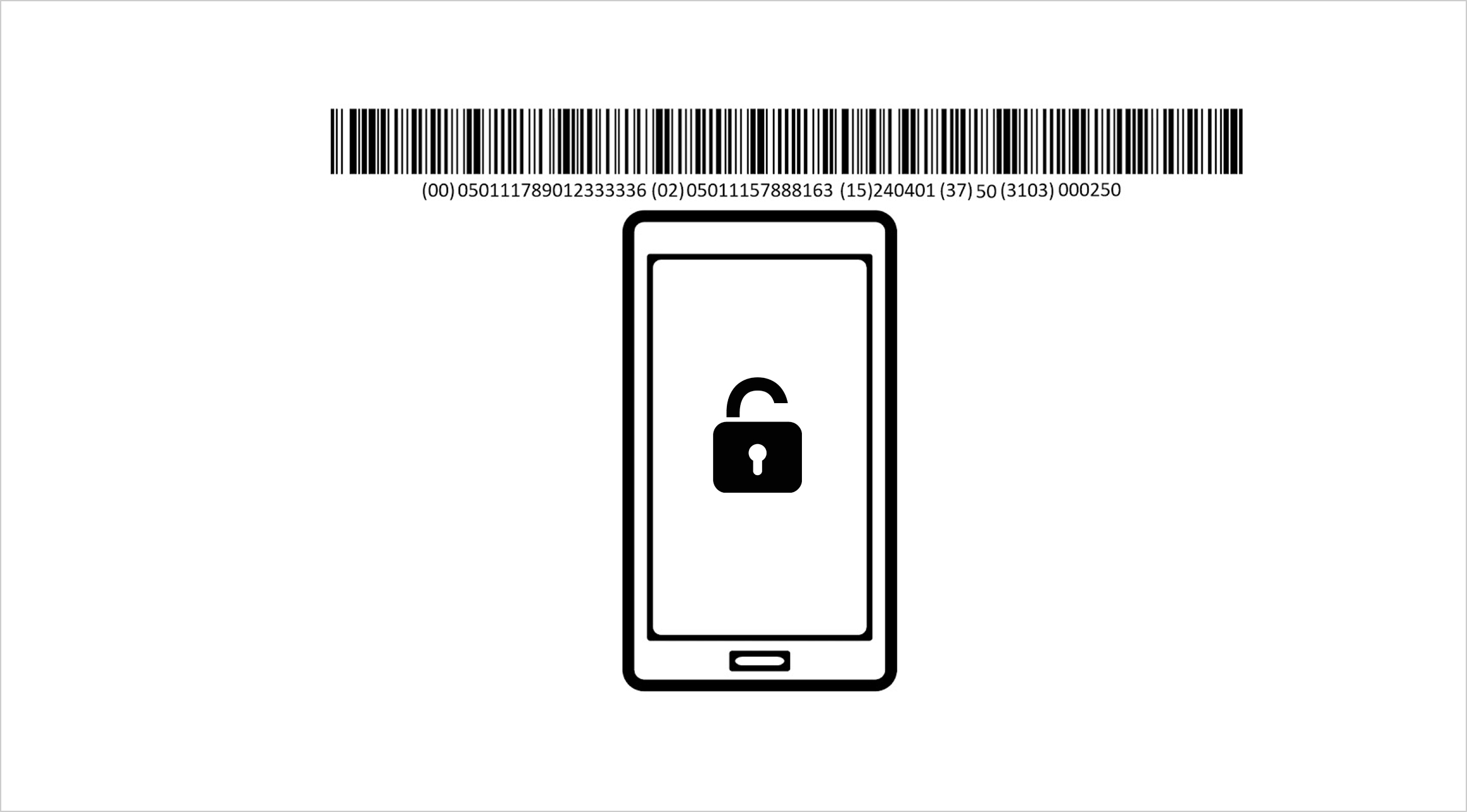 A single, globally-recognised code that can be used by consumers, POS and the supply chain.
Encoded within the barcode is a unique resource identifier (URI), which acts like a URL and other possible data fields including a GTIN, batch numbers, use-by date, etc.
"Resolver" functionality acts like a look-up tool to provide information directly or redirect requests to related resources. This means information does not all need to be held in one place.
Links to specific product information, e.g. instruction manuals, after-care information, traceability information, warranty, safety instructions, nutritional information, user forums, and more
Works with all kinds of 1D and 2D barcodes, RFID tags, NFC and other technologies
Common scenario examples
Enhancing the consumer experience

Providing Healthcare information

Supply chain efficiencies
Enhancing the consumer experience
A consumer wants detailed nutritional information and additional recipes for the product. They use their smartphone to scan the QR code on the packaging that contains a GS1 Digital Link Uniform Resource Identifier (URI). This points them to a brand web page filled with recipes, nutritional information and more content. The consumer can also use a retailer app to scan the same barcode and be connected to different experiences, like ordering products, collecting loyalty points, price matching, and sharing on social media.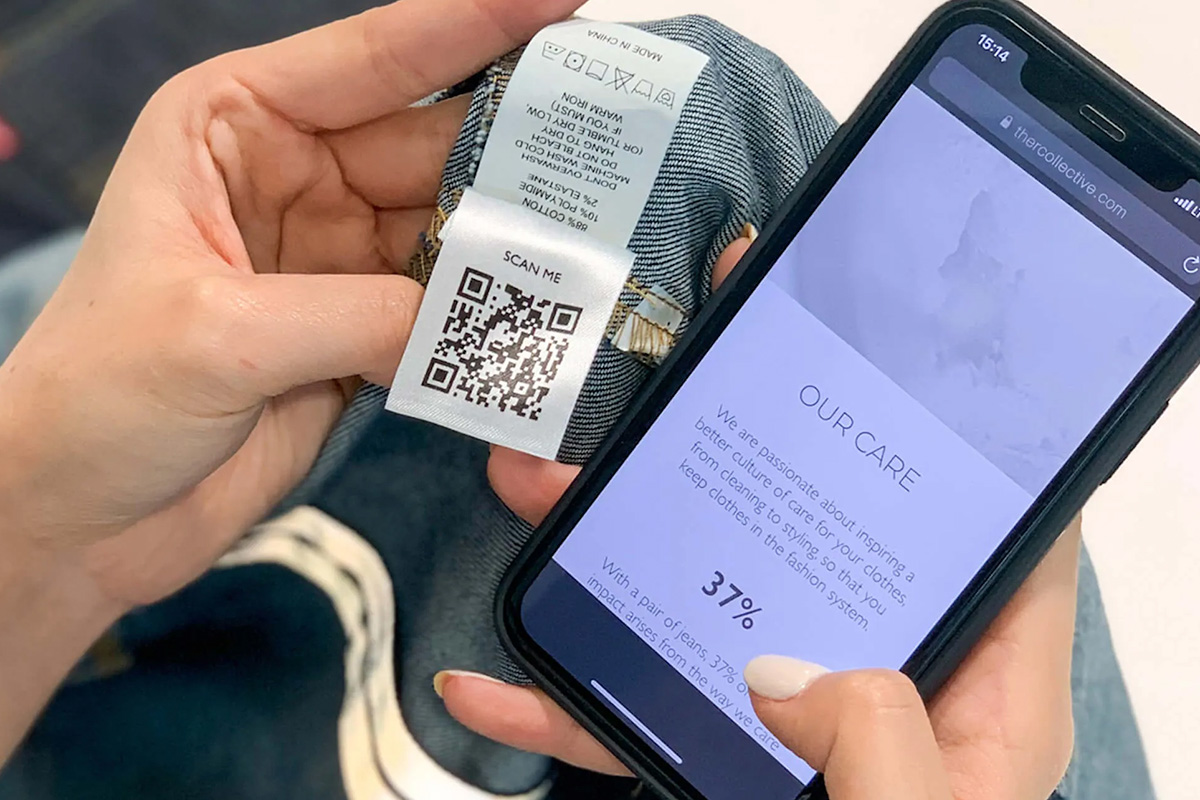 Providing Healthcare information
The consumer uses an app to read the pharmaceutical product's GTIN, which is encoded in the GS1 DataMatrix barcode. Because the app knows the GS1 Digital Link standard, it uses the data in the barcode to connect to an industry-agreed "resolver" service to find the source of an electronic patient information leaflet and redirects the consumer to the leaflet in their preferred language.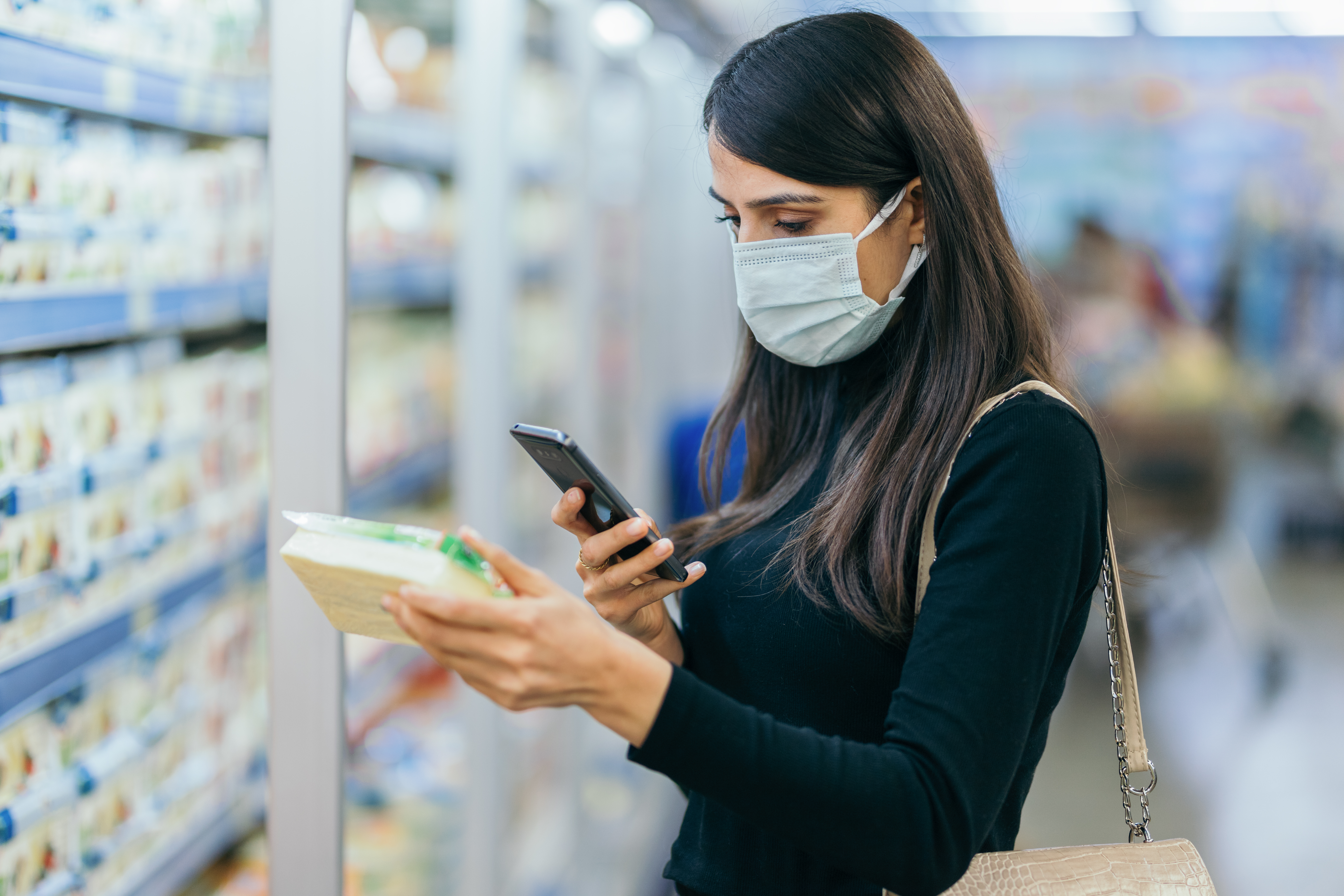 Supply chain efficiencies
GS1 Digital Link can help trading partners access important safety information hazardous substances and medical products, as well as advice on safe handling, transportation and disposal of the product. Photographic evidence of supply chain events can be captured, proving that the right items were packed in the right quantity at a specific time and location.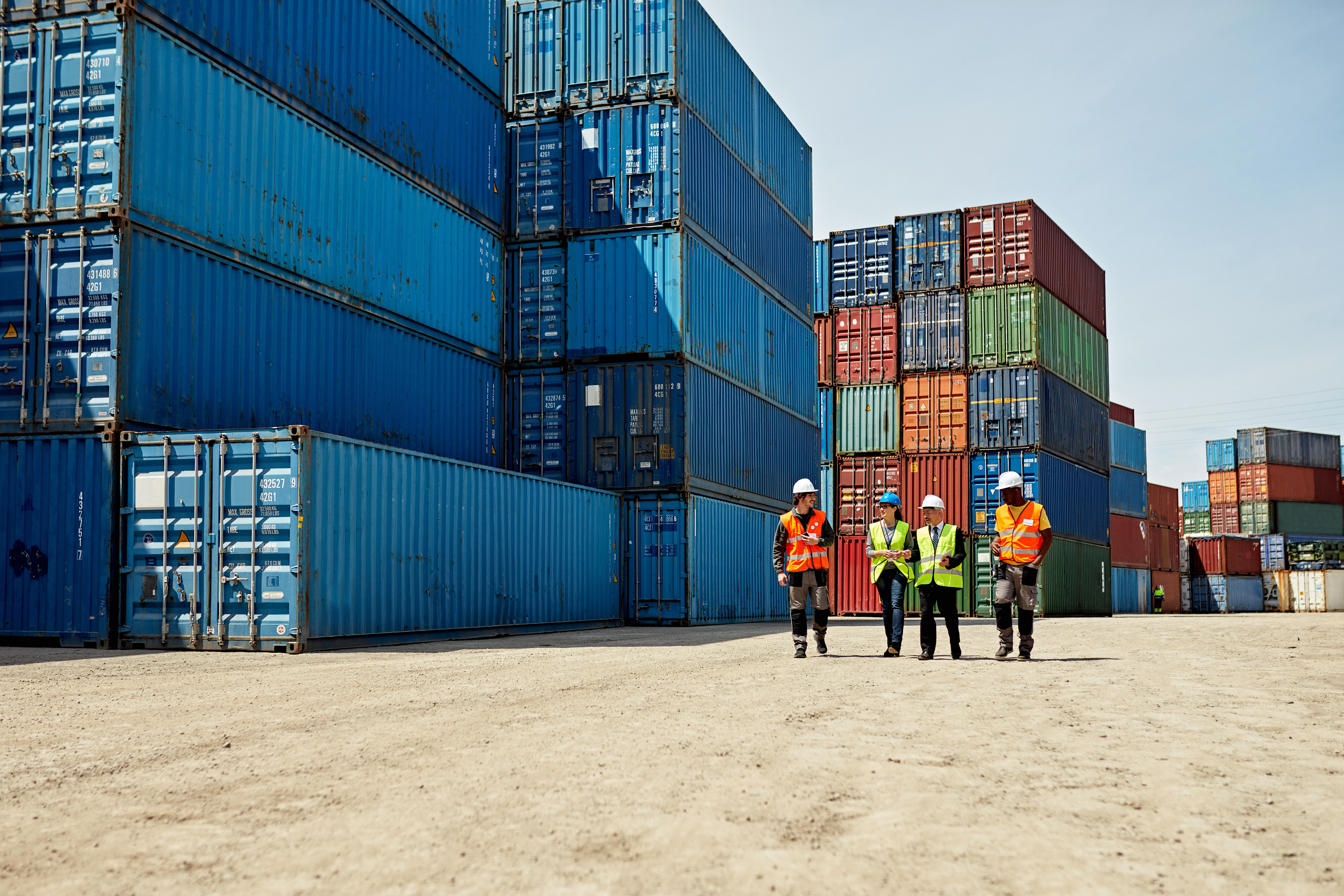 Digital Link Checklist
Assign GS1 identifiers to each of your products, like a Global Trade Item Number (GTIN) and/or your Global Location Number (GLN).
Encode the unique identifiers into data carriers, e.g. EAN or GS1 DataMatrix barcode on product packaging.
When using QR codes, ensure they are encoded with a GS1 Digital Link-formatted URI.
Leverage your existing apps to read and use GS1 Digital Link-enabled barcodes.
Use resolver capabilities to connect your product identifiers to your data, wherever it is stored.
Only one barcode required
Frequently Asked Questions
Is there a standard for GS1 Digital Link?
Yes, the GS1 Digital Link standard structure is a global standard managed by GS1, the not-for-profit organisation that manages barcodes standards worldwide.
The GS1 Digital Link standard ensures that product data and information are linked to each other through a common identity and linked to the actual physical product.
Who uses GS1 Digital Link?
Retailers, brand owners, the healthcare industry and 3PL providers use GS1 Digital Link.
How can GS1 Digital Link benefit brand owners?
GS1 Digital Link provides lots of advantages for brand owners:
Stronger loyalty and, therefore, increased revenue by providing consumers with the information they want and need
Build consumer trust by providing access to brand-authorised information
Improve supply chain traceability and efficiencies by providing trading partners with access to essential safety, transportation and disposal instructions